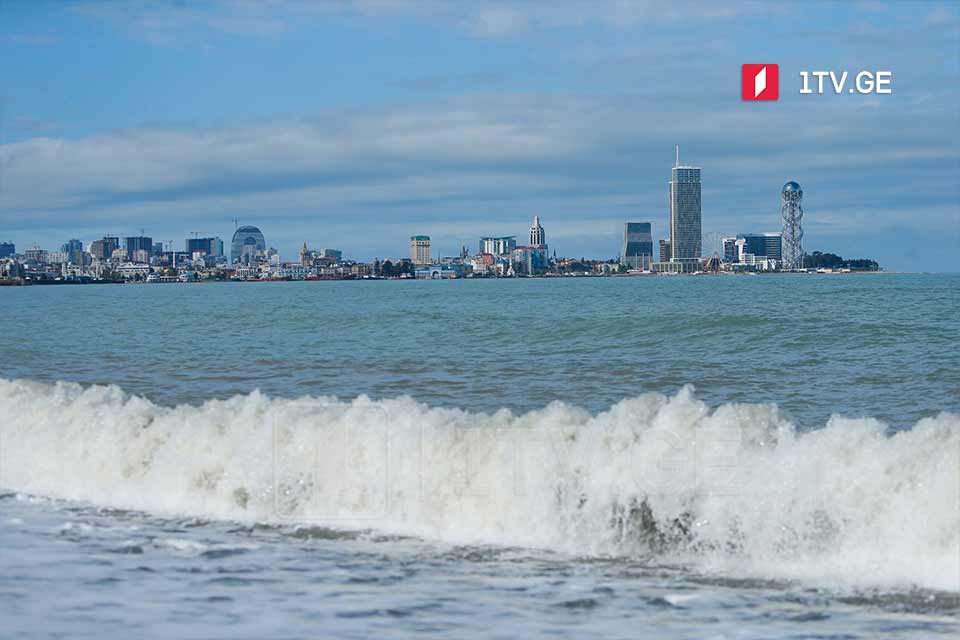 Tourist season opens in Adjara
Tourist season officially opened in the seaside Adjara region of Georgia. Adjara Tourism Department organized various activities on this occasion.
The Batumi Boulevard will host Movement Theater pantomime play, ballet performance under the open air, DJ show at a summer theatre. Entrance at all museums will be free. New tourist products include bicycling, picnicking.  Information centres are opened at the Batumi International Airport.
According to Adjara Tourism Department, tourists have already arrived from Ukraine, Israel, Belarus, Kazakhstan, Saudi Arabia and Turkey by air.
Hotels and restaurants across the region continue the introduction of Covid-19 related regulations. Mass immunization of tourism and culture sphere representatives was launched as of June 14.