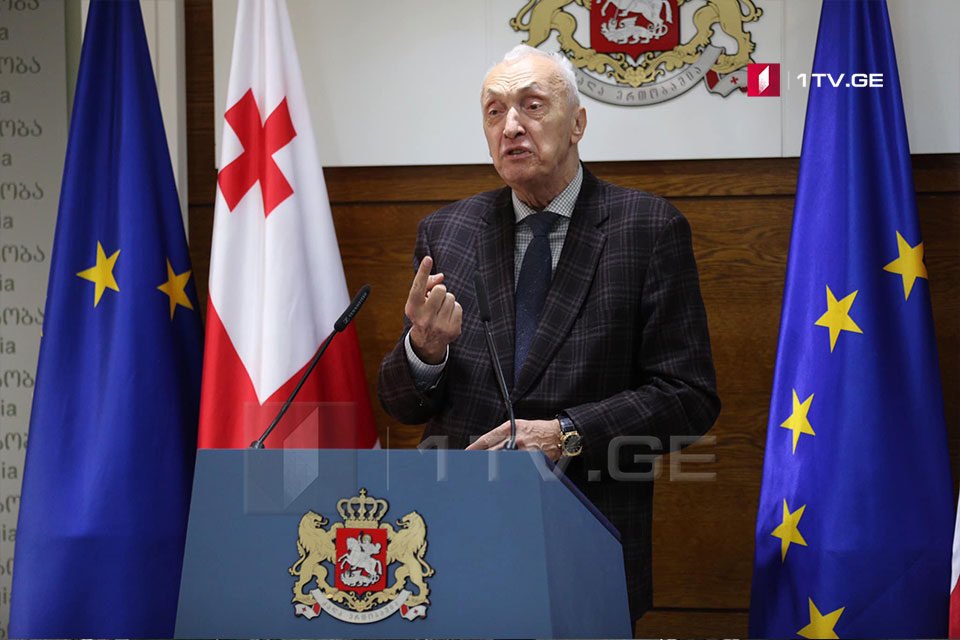 Tengiz Tsertsvadze – If foreign tourists are quarantined for 2 weeks, they will not arrive
If foreign tourists are quarantined for 2 weeks, they will not arrive in Georgia at all. In the same way, Georgian tourists will not travel abroad — Tengiz Tsertsvadze, Director of Infectious Diseases, AIDS and Clinical Immunology Research Center told Georgian First Channel.
According to Tsertsvadze, Georgia passed the first stage of the risk that meant lifting part of the restrictions and state of emergency, quite painlessly with respect to an epidemiology situation. However, he noted that restoration of international travel would be a big test for all countries.
"I would name three stages of risk: 1. Lifting state of emergency and restrictions; 2. Opening of domestic tourism; 3. Opening of international tourism. We passed the first stage quite successfully without major complications. I hope that domestic tourism will sustain stable and calm situation. But international tourism will be a big test," Tsertsvadze said.
Tsertsvadze said that international tourists will not arrive in the country in case of strict regulations and that quarantine measures should not exist for them.
"Quarantine is not necessary. But, tourists have to be explained about the universal measures which our citizens are following – wearing medical facemasks, frequent washing of hands, social distancing. And, of course, work of healthcare structures need to be intensified," Tsertsvadze claimed.