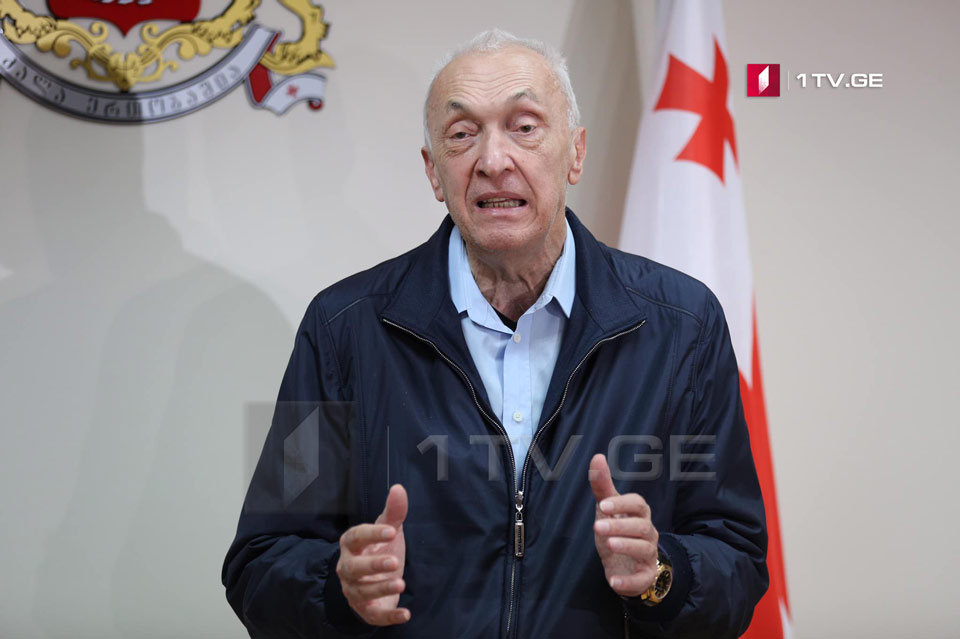 Tengiz Tsertsvadze: FDA authorises use of Remdesivir for COVID-19 threatment
The U.S. Food and Drug Administration (FDA) issued an emergency use authorization for the antiviral drug Remdesivir for the treatment of COVID-19 patients hospitalized with severe disease, the director of Tbilisi Infectious Hospital, Tengiz Tsertsvadze said today.
As FDA explains, "severe disease is defined as patients with low blood oxygen levels or needing oxygen therapy or more intensive breathing support such as a mechanical ventilator."
Tengiz Tsertsvadze noted that "FDA also authorised Hydroxychloroquine (Plaquenil), which has been used successfully in Georgia."
The director of Tbilisi Infectious Hospital added that Remdesivir was originally developed to treat Ebola. The drug is produced by Gilead pharmaceutical company in California.