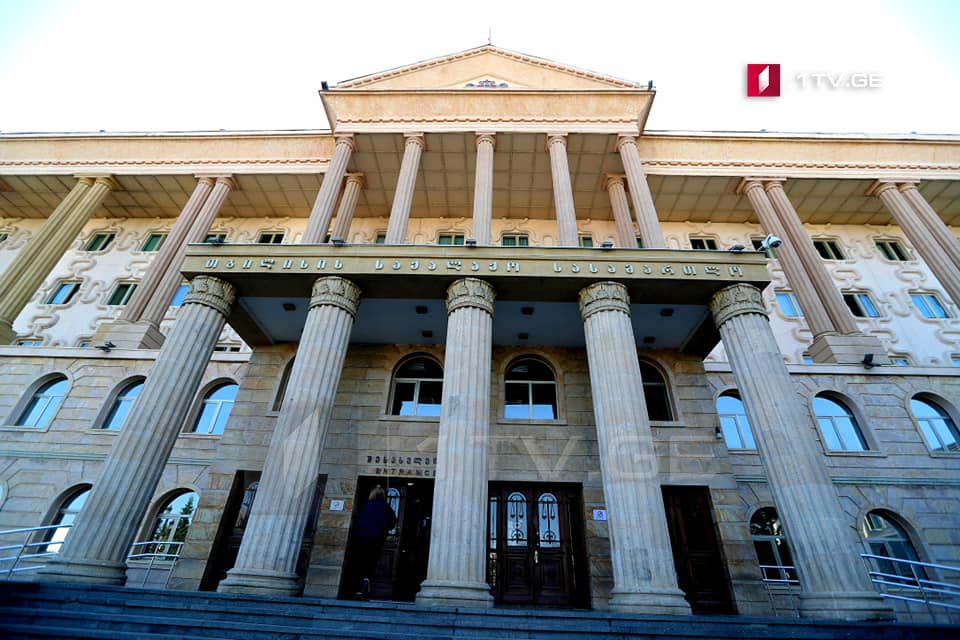 Tbilisi City Court discussing case regarding production of juveniles' pornographic material
The Tbilisi City Court is discussing the case regarding the production of pornographic material involving juveniles.
According to Prosecutor Mariam Gogoreliani, there are pieces of evidence confirming that all the detainees knew about what kind of photo session their children had participated in return to money.
The 21 people are charged into the case of production of pornographic material of juveniles. The 10 persons are already imposed punitive measures. Ten people out of the detained ones are parents. The court trial is closed for the media.