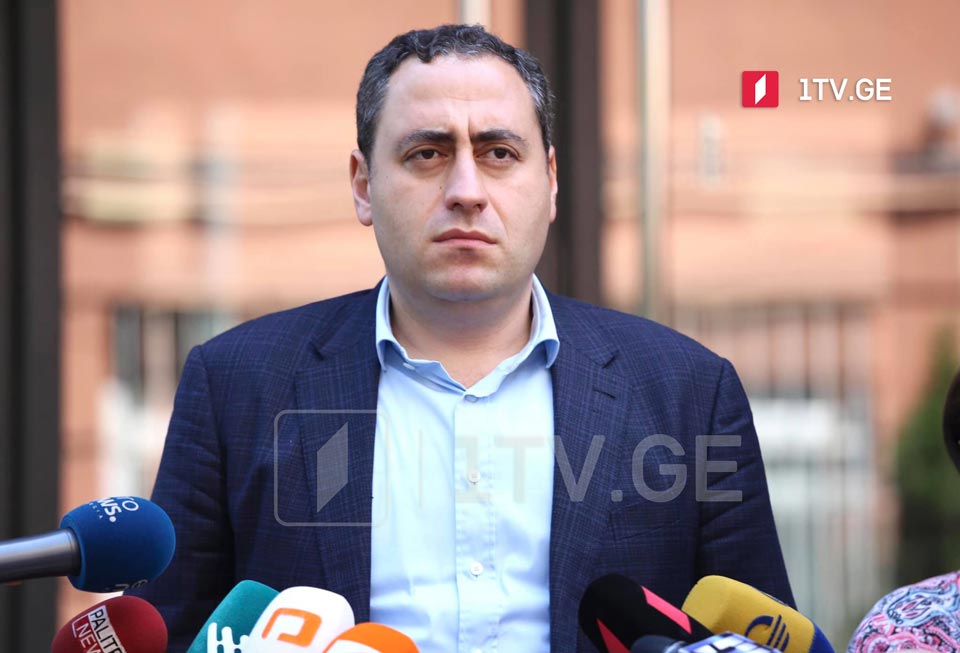 Strategy Aghmashenebeli to urge President to veto Administrative Code amendments
Leader of the opposition Strategy Aghmashenebeli party, Giorgi Vashadze, called on President Salome Zourabichvili to veto the amendments to the Administrative Code of Georgia.
According to Giorgi Vashadze, the ruling Georgian Dream Party passed anti-democratic law. It did it intentionally before the opposition fully began its parliamentary work.
Vashadze said the opposition would submit a legislative initiative in the parliament with the demand to cancel the amendments.
"We will force the ruling team to withdraw the amendments and vote for the law once again," Vashadze claimed.
The US Embassy to Georgia said on April 29 that it was disappointed by the rushed passage of amendments to Georgia's Administrative Code.