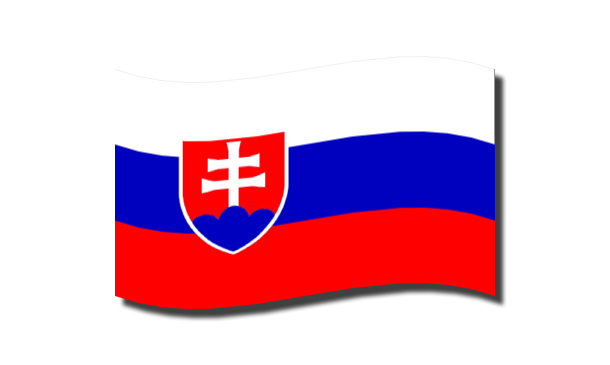 Slovak Foreign Ministry calls on Russia to implement ceasefire agreement of August 12, 2008
Ten years since Russia – Georgia conflict of 2008 the Ministry of Foreign and European Affairs of the Slovak Republic declares that the Slovak Republic continuously supports the sovereignty and territorial integrity of Georgia within its internationally recognizes borders and its Euro-Atlantic aspirations,- it is said in August 7 statement released by the Foreign Ministry of Slovakia.
The Ministry calls on the Government of the Russian Federation to implement the EU-mediated ceasefire agreement of August 12, 2008 and terminate its illegal military presence in South Ossetia and Abkhazia. The Ministry also demands that Russia guarantees the EU Monitoring Mission and humanitarian organizations full access to the occupied territories of the Georgian breakaway regions.
"We consider the ongoing actions of Russia, namely installations of the technical barriers at the administrative boundary line with South Ossetia and Abkhazia, to be contraproductive, damaging to contacts among the communities on both sides of the administrative boundary line and to the quality of their daily life.
We call on all sides of the conflict to commence the dialogue with even greater intensity and good will, including through the Geneva International Dialogue, in accordance with international law," the Ministry says.
According to the statement, the Slovak Republic appreciates and supports the initiative of the Georgian Government 'Steps To a Better Future' that aims at "confidence building, improvement of humanitarian and socio-economic conditions of the peoples of South Ossetia and Abkhazia, development of personal relations and economic cooperation, as well as at stepping up the process of reconciliation between the communities in the region."