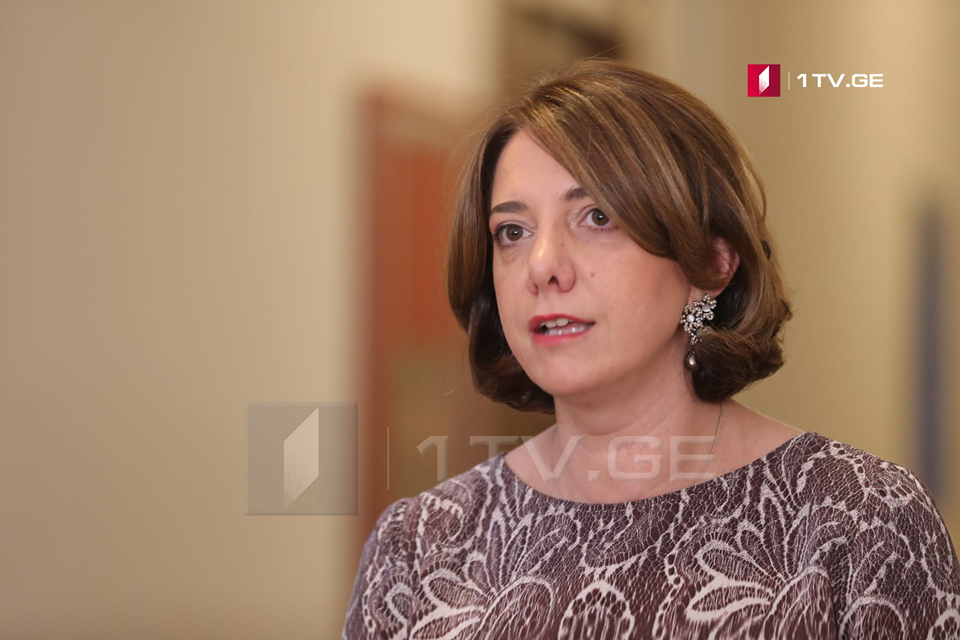 Salome Samadashvili says opposition not agreed on majoritarian candidates yet
"Nothing has been finally decided yet, as we are in an unusual situation when a few months before we do not know what kind of elections system we will have. This complicates the political agenda," – said Salome Samadashvili, a member of the United National Movement.
As Samadashvili noted, the final positions on majoritarian candidates have not been formed yet.
"It has been decided that in the case of the second round, the opposition will support the candidacies of each other. While the rest remains unclear, I think it's too early to talk about any final position, " – said Salome Samadashvili.