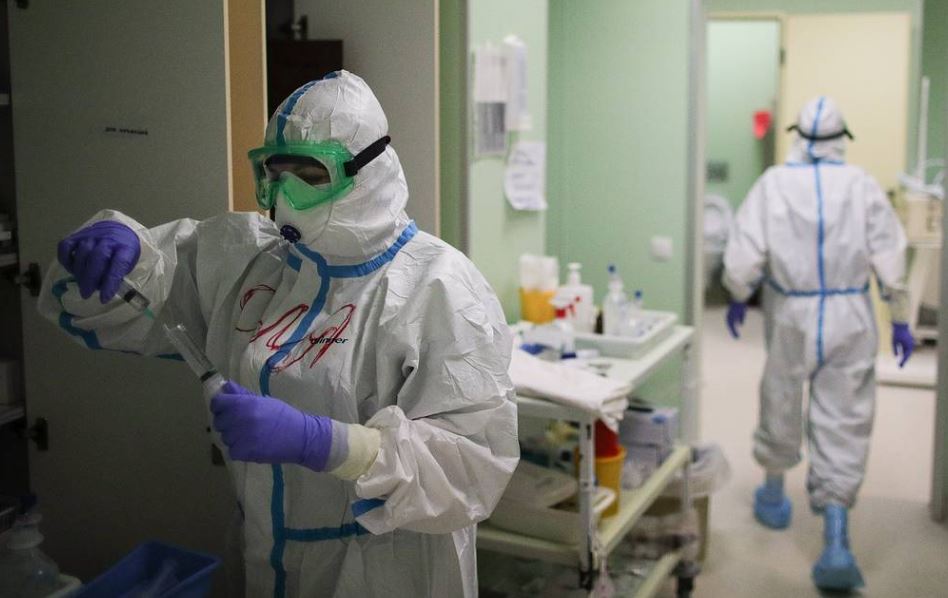 Russia reported 10,871 new coronavirus cases
The 10,871 new coronavirus cases have been reported in Russia in the last 24 hours.
In total, more than 200,000 people have been diagnosed with coronavirus in Russia since the outbreak of the pandemic.
A virus has killed 104 people in Russia over the past day. A total of 1,827 people died.
A total of 31,916 people recovered from the virus, according to the Department of Infectious Diseases.