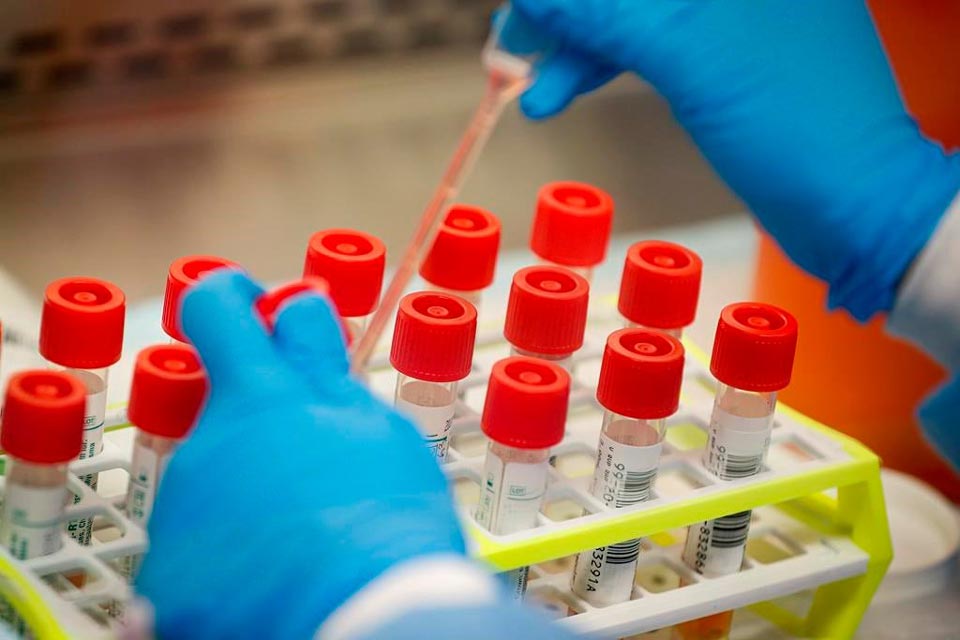 Russia records new record of 16,319 COVID cases
Russia registered 16,319 daily COVID-19 cases over the past 24 hours, bringing its total number of coronavirus cases since the start of the pandemic to 1,431,635.
Additionally, 269 new deaths were registered since the previous upadate. The total death toll from the virus in Russia now stands at 24,635.
So far, 1,085,608 people have recovered from the virus in Russia, as reported by https://www.teletrader.com.