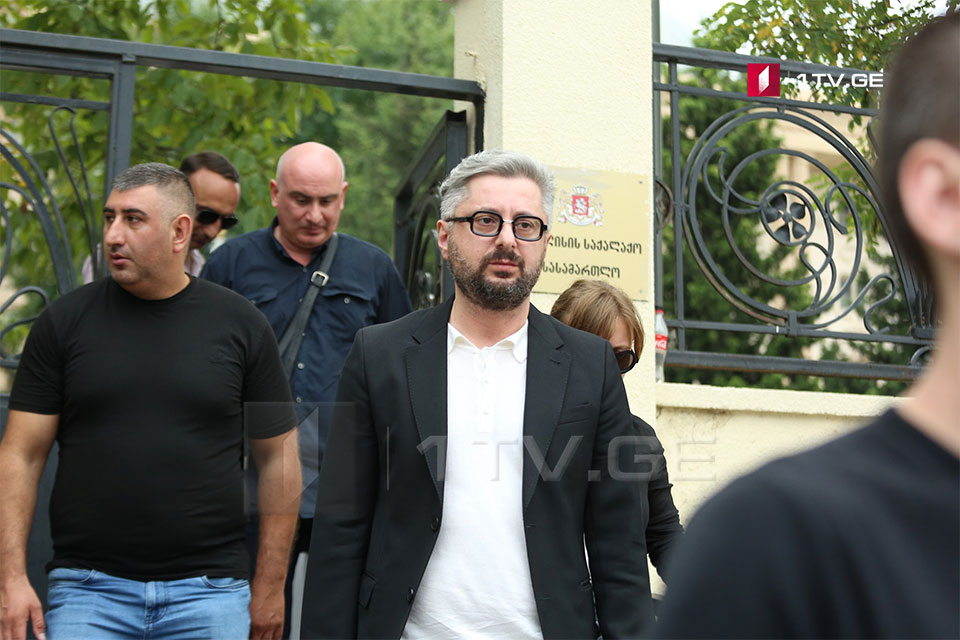 Questioning of Nika Gvaramia ended at Tbilisi City Court
Former Director-General of Rustavi 2 Nika Gvaramia has been questioned in the presence of a magistrate judge at Tbilisi City Court Today.
After the interrogation, Former Director-General of Rustavi 2 noted that the questions were mainly referred to entrepreneurial activity, which was beyond his competence.
The interrogation lasted for three hours at Tbilisi City Court.
The investigation launched by the General Prosecutor's Office refers to the abuse of power against the legitimate interests of Rustavi 2 and misappropriation of its large amount of funds and property. According to the statement of the Prosecutor's Office, documents and electronic information required for the investigation to be seized from the contractors of the Rustavi 2 TV Company.