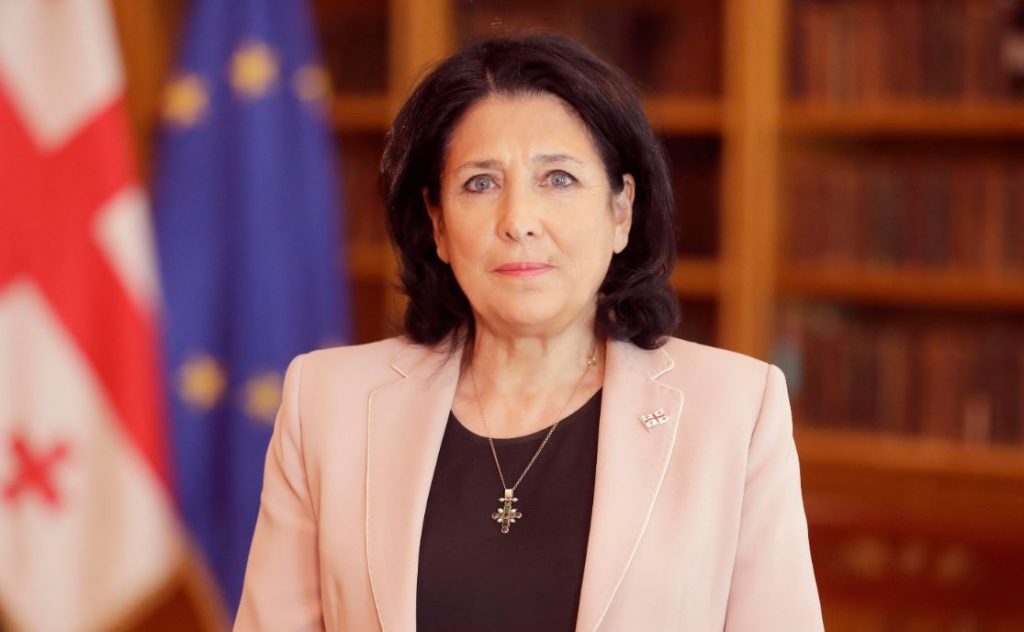 President pardons Gigi Ugulava, Irakli Okruashvili
Georgian President Salome Zurabishvili has pardoned Gigi Ugulava, one of the leaders of Europian Georgia, and Irakli Okruashvili, former Minister of Defense. The President has briefed the reporters just now.
Salome Zurabishvili pointed out that she "does not pardon political prisoners as they don't exist in Georgia."
"I have decided to issue the Pardon Act to Ugulava and Okruashvili. I want to address society, for whom my recent decision won't be easy to understand, they may not even forgive me. I need to clarify the essence of forgiveness for everyone. I will not pardon political prisoners, as there are no political prisoners in Georgia today," said the President of Georgia.