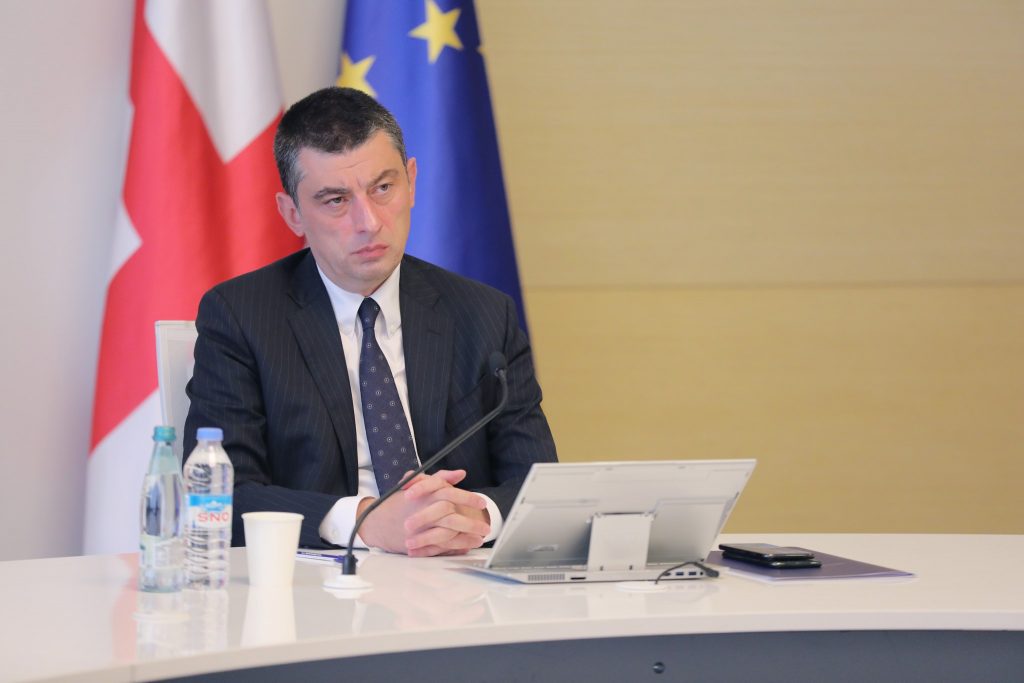 PM says Georgia remains green country
"Georgia remains green country and manages the pandemic more effectively than others," said Georgian Prime Minister, Giorgi Gakharia after the meeting of Coordinating Council on COVID-19.
Georgian PM noted that the country could lose its green status but then will regain it.
"The most important thing for us is, firstly – the health of the citizens, secondly – not to impose restrictions, which will also create serious risks and inconveniences for the rapid recovery of the economy, and of course, thirdly – to complete this election process quickly and effectively and hold the most transparent and democratic elections under pandemic," stated Giorgi Gakharia.