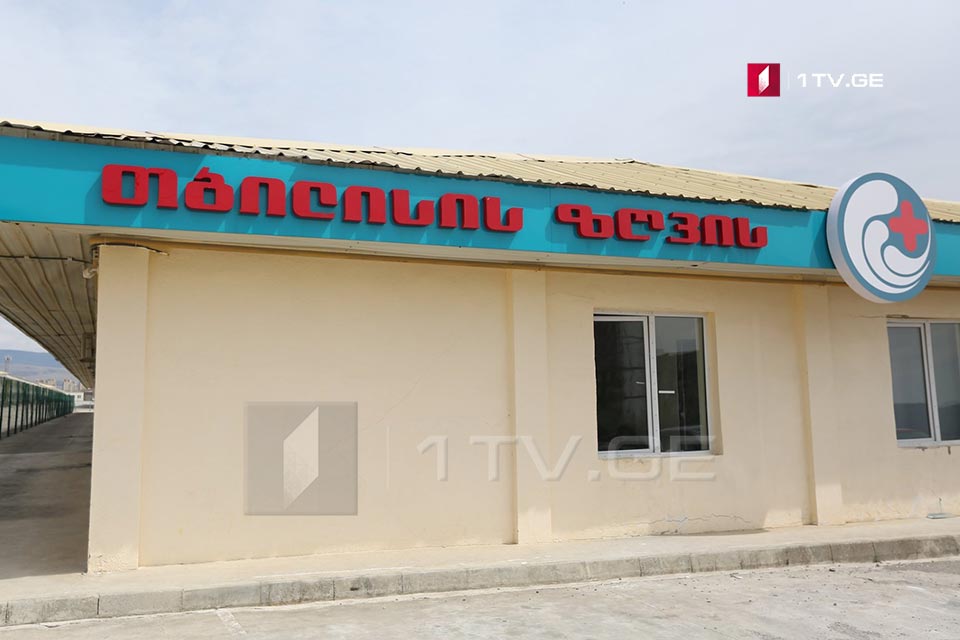 Patient under 30 died in Tbilisi Sea Hospital
The patient under 30, who died of coronavirus today, was taken from Ninotsmina to Tbilisi Sea Hospital.
As the hospital told Georgian First Channel, the patient upon admission had complications.
Prior to the admission, the patient had a fever for several days but due to the late appeal to hospital, doctors could not manage to save his life.
The man was obese. He had no underlying diseases.