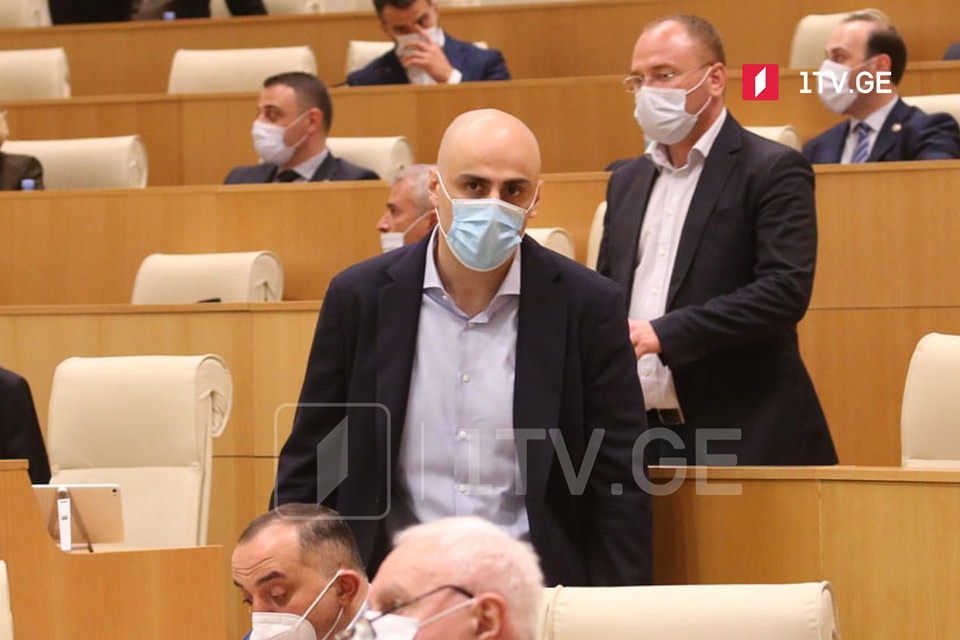 Parliament terminates MP mandate to UNM's Melia
Georgian Parliament terminated MP mandate to Chairman of the opposition United National Movement (UNM) party Nika Melia. Seventy-nine lawmakers voted pro and none against the move.
UNM Chair applied to the Georgian Parliament to terminate his MP mandate on July 29. He said he was entering the October 2 referendum race together with his friends and the Georgian people.