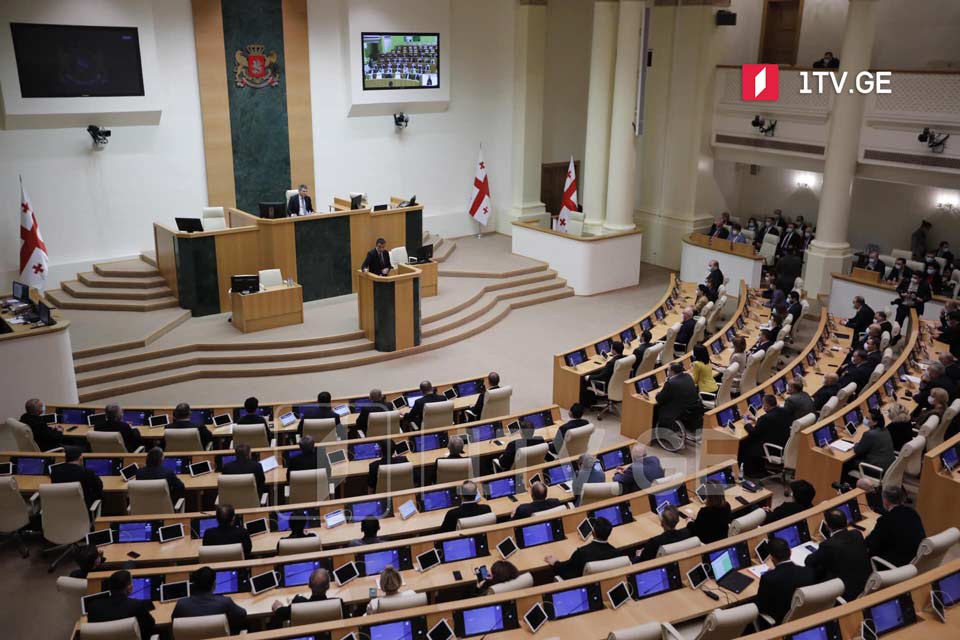 Parliament endorses state funding termination bill
The Georgian parliament approved a bill that envisages suspending state funding for the opposition parties boycotting the new parliament on first reading. They will not be able to use free media time during elections either.
Eighty-three lawmakers backed the amendments on Wednesday. The amended bill halts funding for six months instead of one year.
According to the draft, the party that implements all or half of its mandates would receive state funding.
On top of that, the parliament also approved draft amendments on MPs' wages. The members of the parliament would not get paid if absent for no reason during a month.