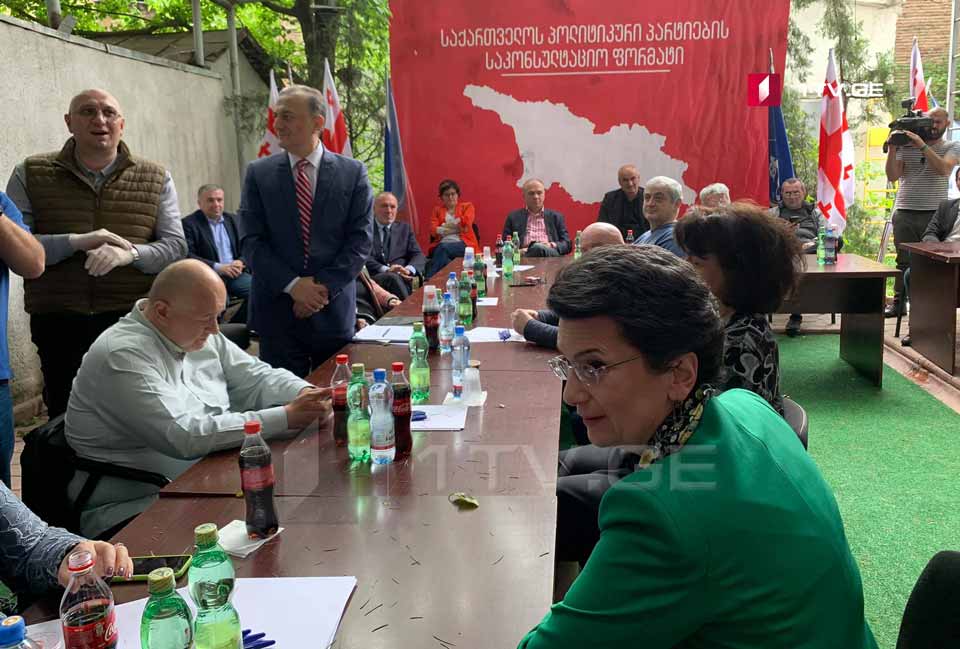 Opposition holding meeting at Labor Party office
Representatives of the opposition parties are holding a meeting at the Labor Party office.
According to Giorgi Vashadze, the leader of the New Georgia party, the parties are demanding the release of political prisoners and the change of the electoral system.
Giorgi Vashadze added that after the meeting, the opposition parties will issue a joint statement.