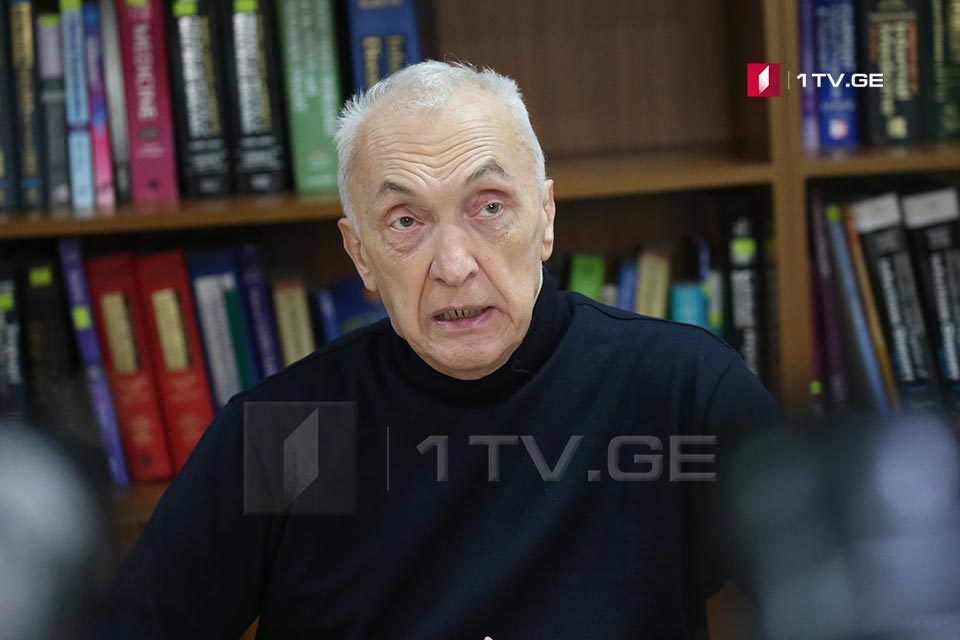 Opinion of Tengiz Tsertsvadze about methods of COVID-19 treatment
Tengiz Tsertsvadze, Head of Tbilisi Hospital of Infectious Diseases said that various methods about treatment of COVID-19 had been discussed during the expanded meeting of Georgian doctors held at First University Clinic.
According to Tsertsvadze, the participants talked about Batumi experience where ozone therapy was used quite successfully. He claimed that three patients out of four patients recovered on the 7th and 9th day.
Tsertsvadze explained that ozone therapy means importing ozone into a human organism with a special method. "However, we basically talked about the peculiarities of the virus that have to be taken into consideration," he said.