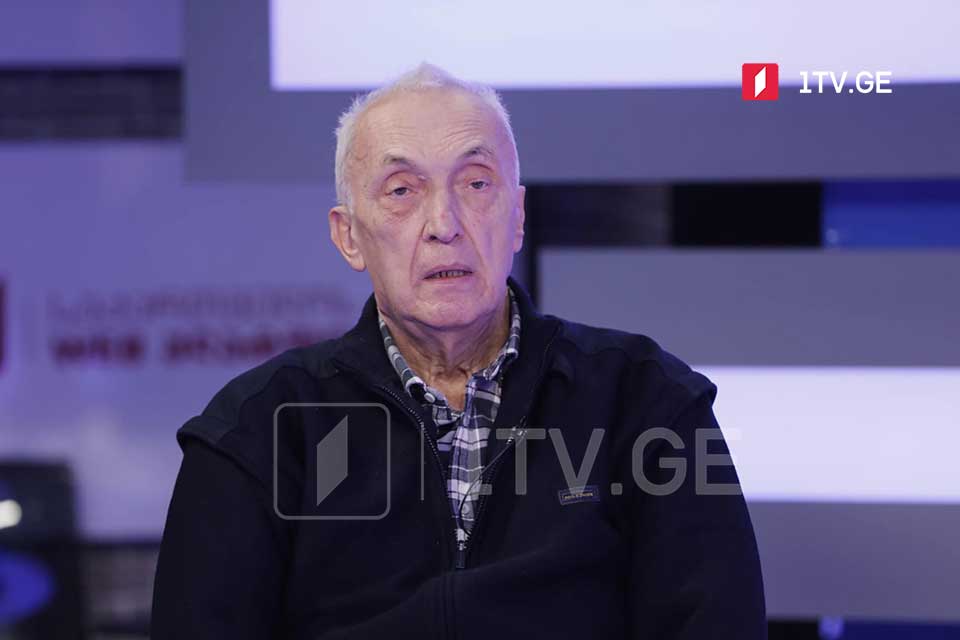 Tbilisi Infectious Diseases Hospital: If we refuse vaccination, full or partial lockdown to follow
"If we want to keep the number of infections low, reduce the number of deaths and possibly bring them to zero, we must resort to a large-scale vaccination," said Tengiz Tsertsvadze, Head of Tbilisi Infectious Diseases Hospital.
Tsertsvadze believes the main thing is to overcome scepticism and vaccinate to have 60-65% of the population immunized by the end of the year.
Georgia expects to get 30 thousand Pfizer Covid-19 vaccine doses by March 26, Tengiz Tsertsvadze added.
Georgia is at a crossroads, Tsertsvadze said. He believes Georgia has two possible scenarios and two perspectives. The first is to overcome the scepticism and mistrust about the Covid-19 vaccine.
"A single coincidental accident reinforced these negative tendencies towards the vaccination. The number of people wishing to get the shot has decreased in the last two days," Tsertsvadze said.
He urges a large-scale vaccination as the only tool to open the economy and return to normal life," said Tsertsvadze.
According to the Head of Tbilisi Infectious Diseases Hospital, the number of Covid-19 cases and deaths would inevitably increase if citizens refuse vaccination. According to Tsertsvadze, there may be a complete lockdown again in this case.
A 27-year-old nurse, who developed an anaphylactic reaction after the AstraZeneca shot on March 19, has died. The government decided that the following Covid-19 vaccination will be possible only at the multifunctional hospitals.