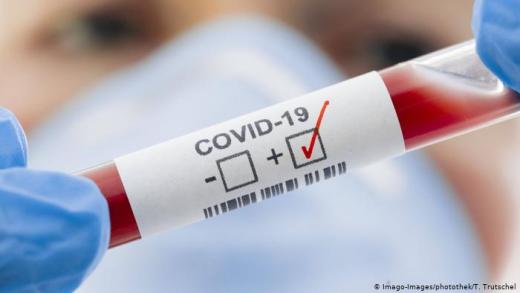 One more patient died of coronavirus in occupied Abkhazia
7th patient has died of coronavirus in Russian-occupied Abkhazia today.
According to the so-called Abkhazian Health Ministry, an 84-year-old woman infected with COVID-19 was treated at home.
The patient was taken to the hospital by the ambulance brigade, but she died on the way to the hospital.