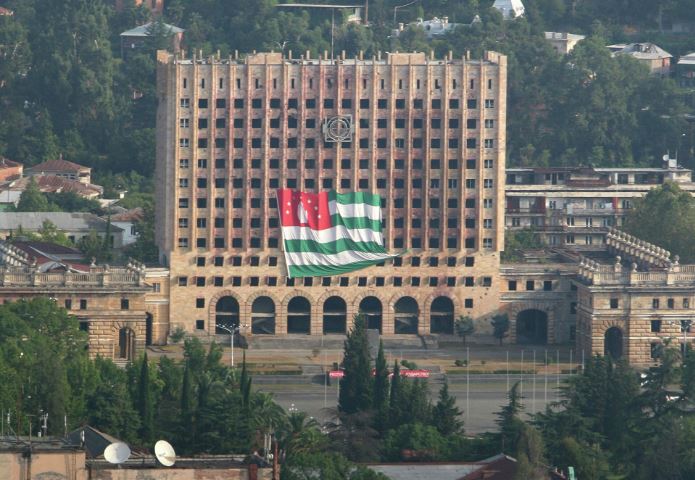 Parliamentary elections going on in occupied Abkhazia
So-called parliamentary elections are going on in Georgia's occupied Abkhazia region.
According to the Russian-occupied region's central election commission, 152 polling stations opened from 8 am.
There are 35 sits in Abkhazia's de-facto parliament. A total of 123 persons take part in the voting competing for MP mandates.