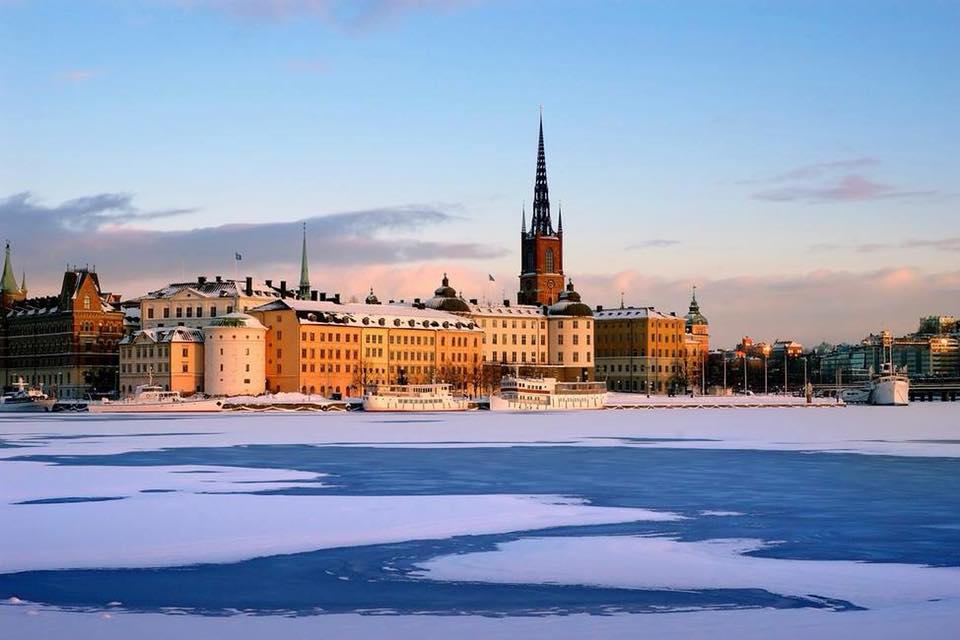 None of applications of Georgian asylum seekers were satisfied in Sweden in 2017  
A total of 963 applications of the asylum seeker Georgian citizens were considered in Sweden  in 2017 , however none of the applications were satisfied,  – the Swedish Immigration Agency has published the statistics.
According to the data of the Immigration Service, a total of 1105 Georgian citizens asked for asylum last year.  According this figure, the countries such as Syria, Iraq, Eritrea and Afghanistan are ahead of Georgia.
In comparison, 738 appeals were fixed in 2016.  Only 16 out of 1 192 reviewed cases were satisfied.
Sweden and Iceland raised the issue of increase of asylum seekers from Georgia at the EU Council Visa Group meeting held in Brussels in January this year.