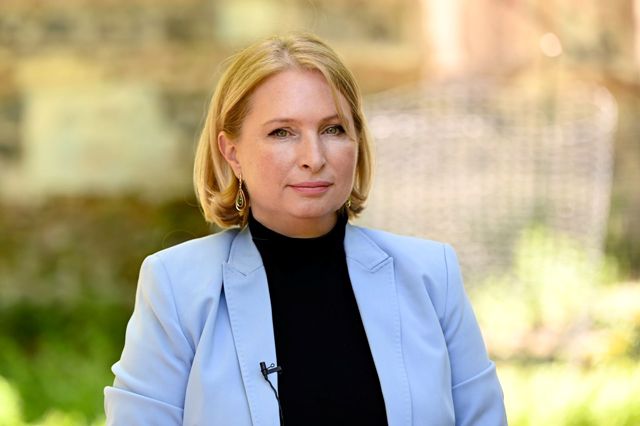 Natia Turnava: Georgia will most likely be on the list of countries allowed to enter EU when borders open
Natia Turnava, the Minister of Economy and Sustainable Development of Georgia says "Georgia will most likely be on the list of countries that will be allowed to enter EU when borders open."
According to the Minister, "it is the merit of the joint efforts that Georgia is a safe country and the population should take care of this achievement."
Turnava added that "the Georgian government has decided to postpone regular flights until August."
"We have not started the flights all at once, but the charter flights have not stopped yet. It will be controllable," the Minister stressed.
The European Union has decided to put Georgia on the draft list of countries that will be allowed to enter the EU when borders open.
Officials are debating on the border reopening date. Initially, the borders were supposed to open on July 1.