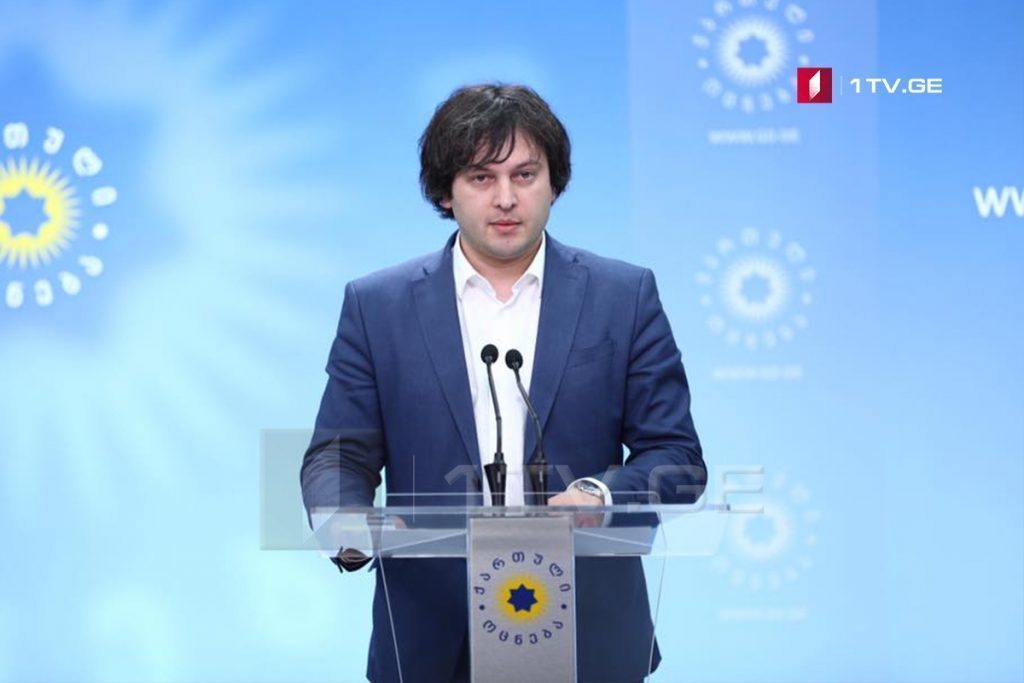 MP Kobakhidze: Polarization of Georgian politics conditioned by the presence of criminals into politics
"We think the polarization of Georgian politics is conditioned not by the presence of criminals not in prison, but in politics," Irakli Kobakhidze, a member of the Georgian Dream party commented on the President's decision.
MP Kobakhidze noted that "putting two political criminals behind that bars would not cause any problem for the country in terms of foreign affairs."
"We received letters from foreign politicians defending political-criminals, but this has not hindered the fact that one part of the criminal regime leaders has been jailed and another one has been convicted or fled the country," Kobakhidze stressed.
Irakli Kobakhidze said, currently, "the public's main interest is to defeat the novel virus and overcome economic and social challenges triggered by the virus. He pointed out that "the government has been working in that regard."
The member of the Georgian Dream party added that "as soon as the virus is defeated, the political virus will also be successfully beaten in the fall."
Georgian President Salome Zurabishvili has pardoned Gigi Ugulava, one of the leaders of Europian Georgia, and Irakli Okruashvili, former Minister of Defense earlier today.