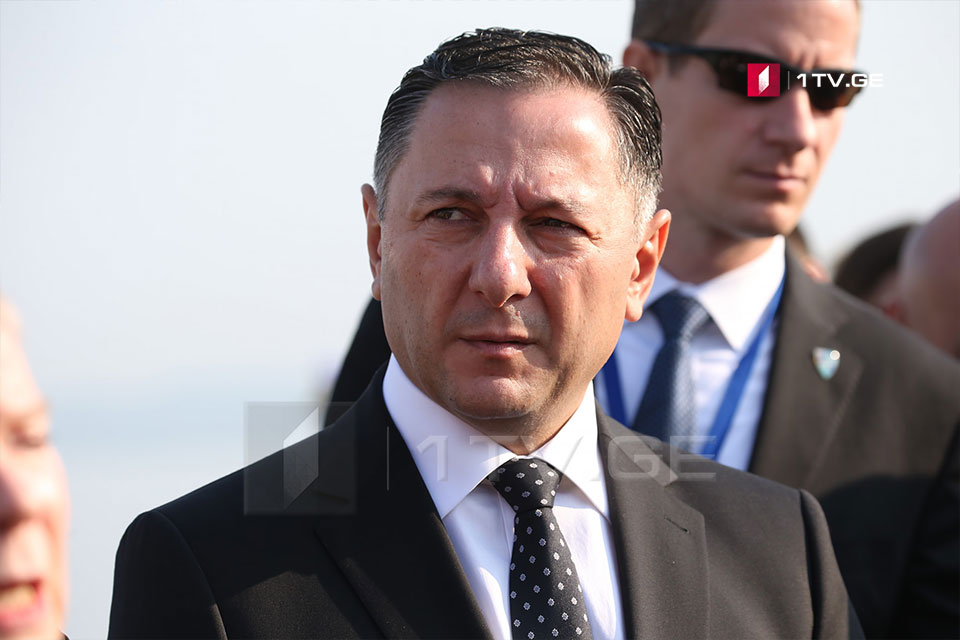 Minister of Internal Affairs – Making of division lines and fencing works are regrettable
Vakhtang Gomelauri, Minister of Internal Affairs said that detention of observers of the European Union Monitoring Mission (EUMM) to Georgia was a bad fact that indicated that the occupational regime dared everything.
Gomelauri talked about the current situation at the occupational line and claimed that making of division lines and fencing works were regrettable on the territories, which Georgia lost in the aftermath of August 2008 Russia-Georgia war.
According to Gomelauri, the Georgian side cannot enter these territories whether or not they are barbed wires installed. Gomelauri said that there were no fences in direction of occupied Abkhazia but the territory was inaccessible.
"Preventive measures are carried out. We are doing our best to avoid tension and shooting so that this does not turn into a large-scale confrontation," Gomelauri said.
On October 24, Monitors of EUMM were detained by the so-called South Ossetian security personnel while conducting a patrol in the Chorchana-Tsnelisi area.