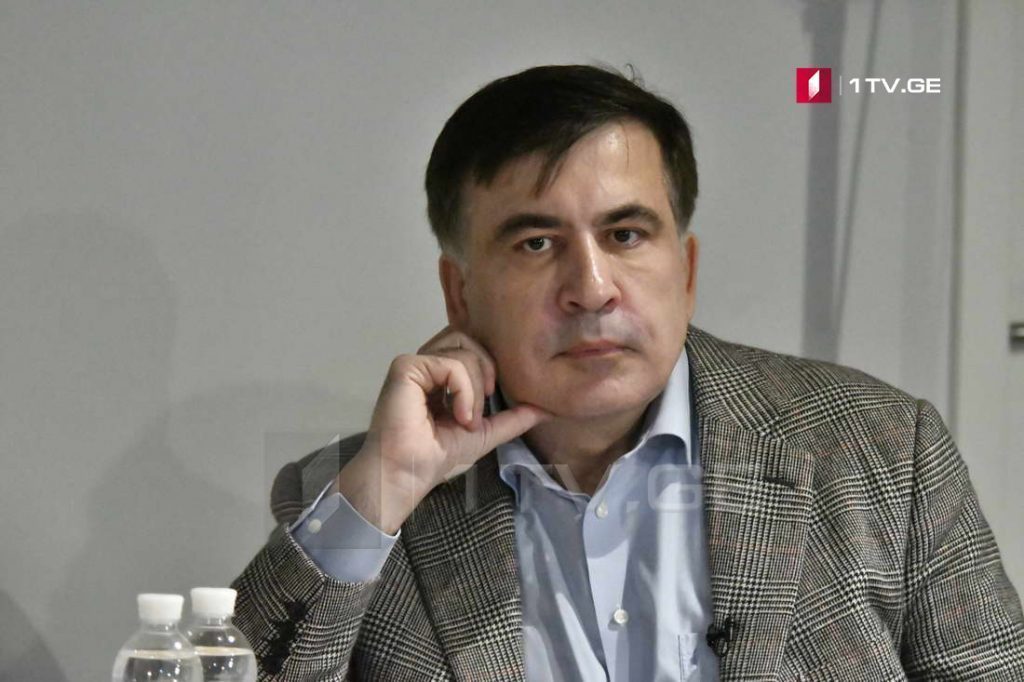 United National Movement names Mikheil Saakashvili as Prime Ministerial candidate 
'United National Movement' and 'Strength in Unity' have nominated Mikheil Saakashvili as a candidate for the Prime Minister's position.
The chairman of the United National Movement Grigol Vashadze announced the decision short while ago.
Former president of Georgia Mikheil Saakashvili currently chairs Executive Committee of Ukraine's National Reform Council.