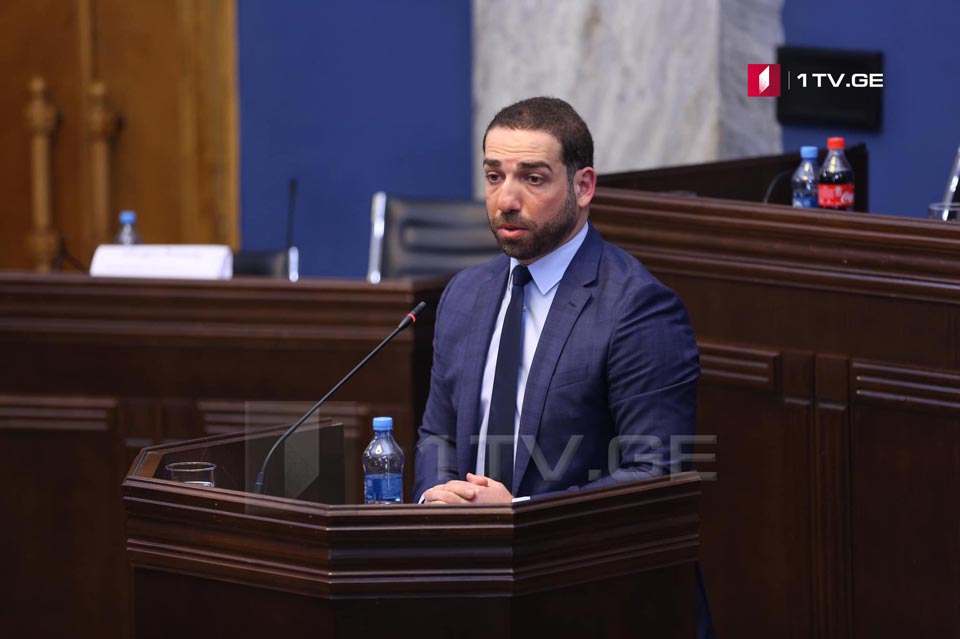 Irakli Shotadze approved as General Prosecutor by Parliament
Irakli Shotadze has been unanimously approved on post of General Prosecutor of Georgia by the parliament.
Shotadze's candidacy was put for voting at the plenary session. The secret balloting took place directly without prior discussions over the candidate. The 82 lawmakers voted for, 0 – against.
Irakli Shotadze needed the support of 76 lawmakers to be approved on post. The parliament elects General Prosecutor with a 6-year term.
Shotadze began work at Chief Prosecutor's Office in 2006 and held various positions. He served as Chief Prosecutor from 2015 and left the post in connection with Khorava Street Murder case on May 31, 2018.
The Prosecutorial Council selected Irakli Shotadze, former Chief Prosecutor of Georgia as the candidate for post of General Prosecutor on February 7 and presented his candidacy to the parliament.
A total of 17 candidates participated in the competition to take the post. According to Anri Okhanashvili, Chairman of the Parliamentary Committee of Legal Affairs, some candidates gave good speeches but the former Chief Prosecutor Irakli Shotadze had the best and the most detailed vision about the further development of Prosecutor's Office.