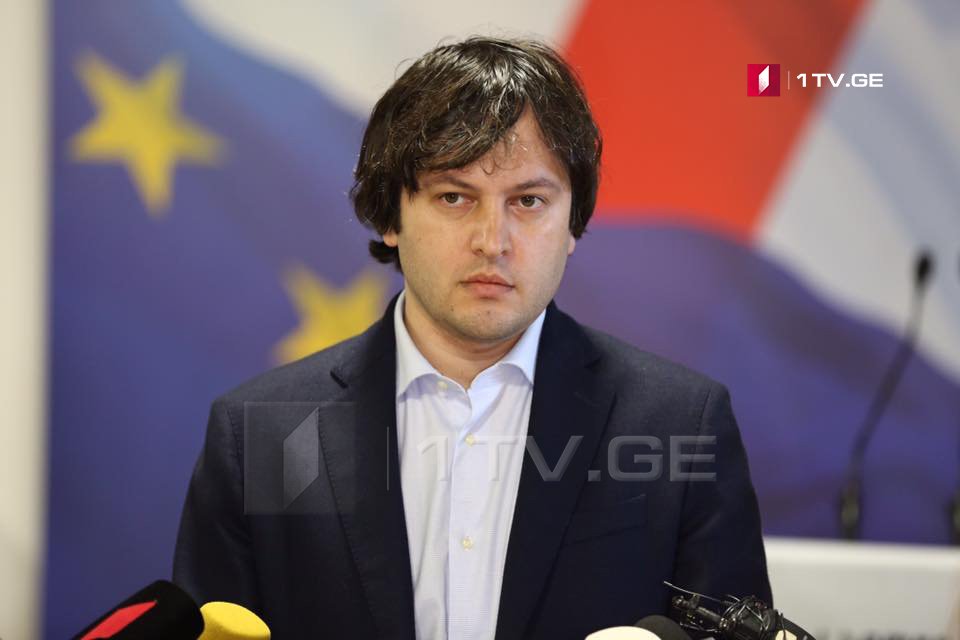 Irakli Kobakhidze to pay a visit to Azerbaijan on June 20-21
Speaker of the Parliament of Georgia Irakli Kobakhidze will visit Azerbaijan on June 20-21.
As Kobakhidze noted, the bilateral relations will be discussed withing the meetings in Azerbaijan.
"Azerbaijan is a friendly country and a strategic partner of Georgia. Consequently, the discussions will be focused on bilateral relations and strategic projects that link Georgia and Azerbaijan. Of course, Davit Gareji issue will be raised. We will have a constructive approach and discussions with regard to all issues base on our friendship. Dates are defined and agreed. This is an official visit that was planned several months earlier" – Irakli Kobakhidze stated.