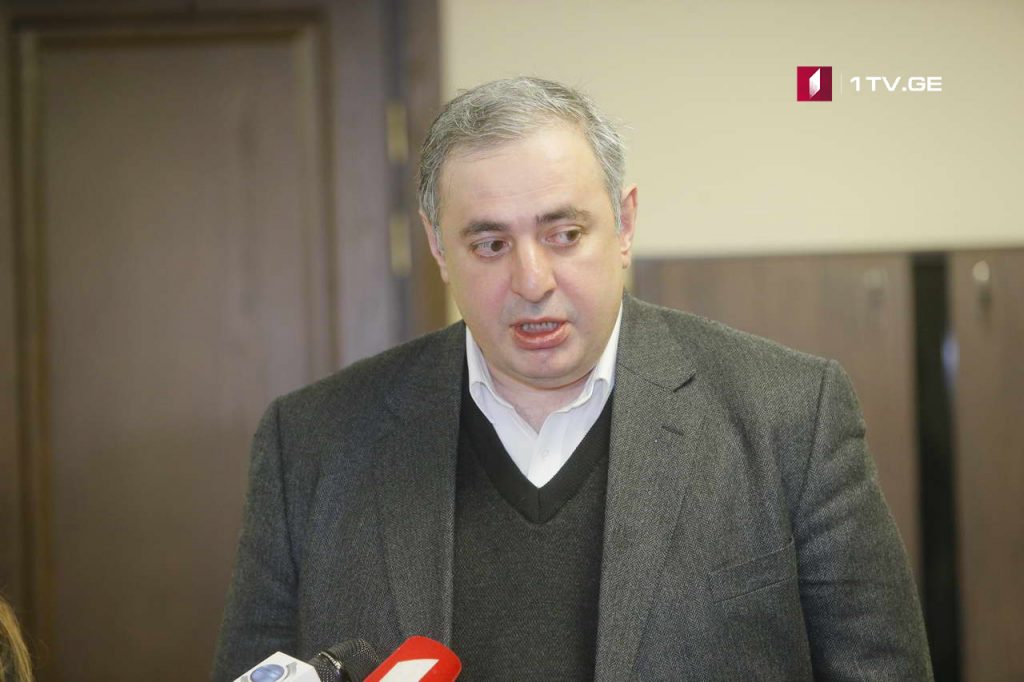 Goka Gabashvili suggests Sakrebulo naming any street after John McCain
Goka Gabashvili, Chairman of European Georgia Faction in Tbilisi Sakrebulo (City Assembly) suggests Sakrebulo naming any of the streets in Tbilisi after the deceased US Senator John McCain.
Gabashvili said that Senator McCain was a friend of Georgia and was supporting Georgia at international forums and in many resolutions.
"He (McCain) was a supporter of Georgia's freedom, sovereignty, independence, and European aspirations," Gabashvili claimed.
Giorgi Tkemaladze, Chairman of Sakrebulo expressed readiness to discuss Gabashvili's initiative.