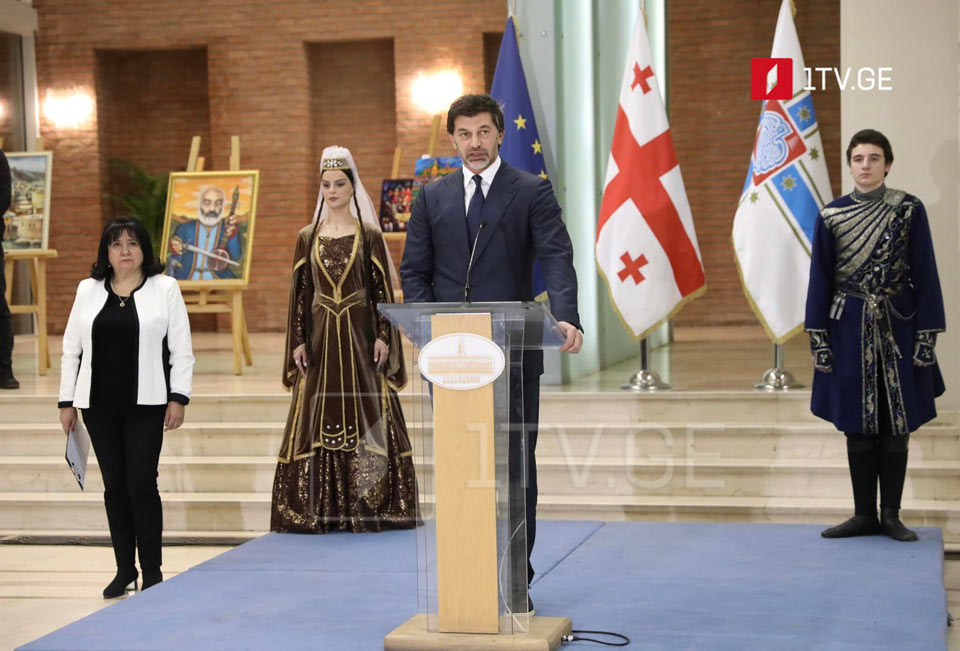 City Assembly marks International Day for Tolerance
The International Day for Tolerance, observed on November 16, was marked at the Tbilisi City Assembly (Sakrebulo).
The Council for Ethnic Minorities organized a special event attended by Tbilisi Mayor Kakha Kaladze, City Assembly members, and diplomats, in which ethnic minorities displayed their handcrafted goods.
According to Kakha Kaladze, religious, ethnic, and cultural diversity are the primary values that have strengthened the country.
"Our folks shape Tbilisi's reality and image. Allow tolerance to be our everlasting companion," he said.
In 1996, the UN General Assembly proclaimed November 16 as International Day for Tolerance.