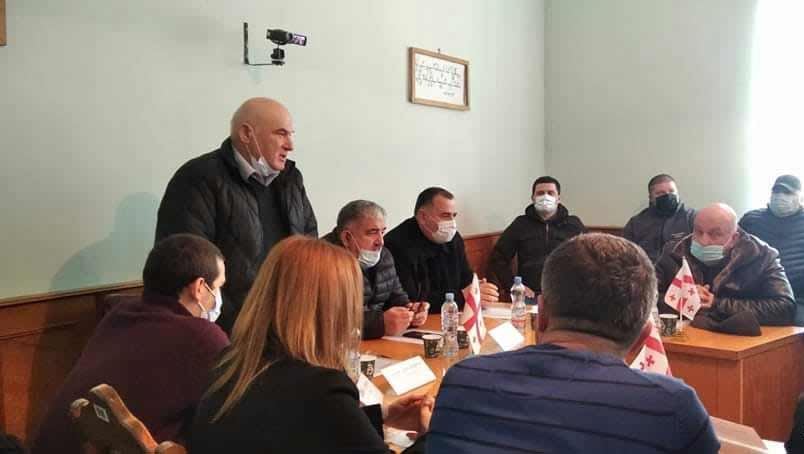 For Georgia party member elected as Tsalenjikha Sakrebulo Chairman
Tsalenjikha City Assembly (Sakrebulo) elected Korneli Salia, a member of For Georgia party as chairman with 14 votes con. He was the only candidate for the post.
Members of the Georgian Dream (GD) party did not take part in the voting. They left the sitting in protest. Twenty-four from 27 deputies attended the sitting.
Tsalenjikha municipality Sakrebulo is staffed by 11 United National Movement (UNM) members, 11 GD members, For Georgia has 3 members, one person represents the Lelo party and one is an independent candidate.