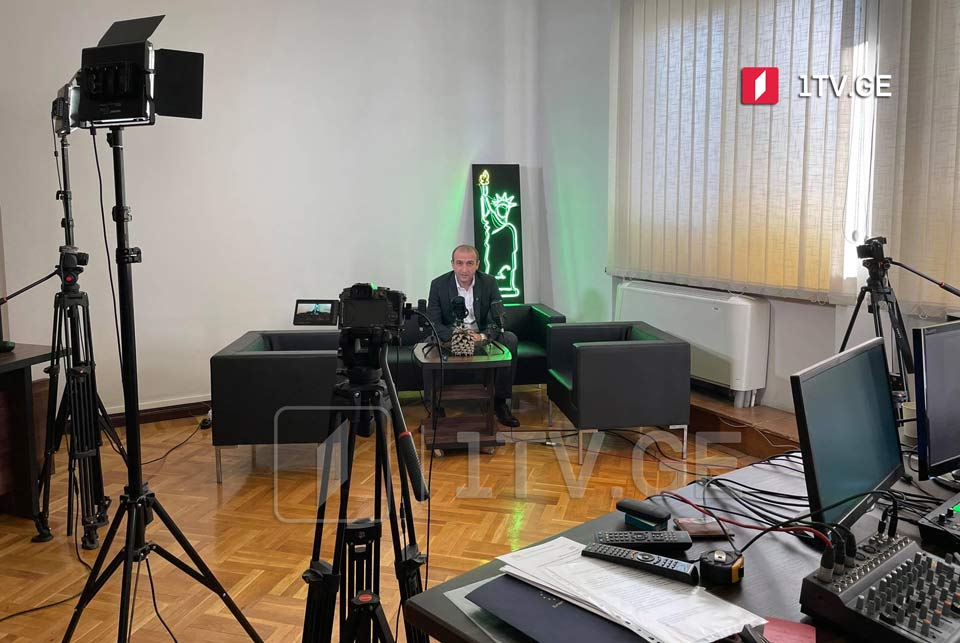 Girchi party sets up a TV studio in parliament
Members of the Girchi opposition party set up a TV studio in the Parliament of Georgia and went live for the first time.
According to Girchi member Iago Khvichia, they want to make a parliamentary television to broadcast Girchi's projects.
"We want to broadcast Girchi's three projects named Unbelievable News, Free Market and Process to Girchi Kingdom Parliamentary Studio and make a Parliament TV," Iago Khvichia said.
According to MP, they plan to adjust the parliamentary studio. The guests will be both MPs and media representatives.