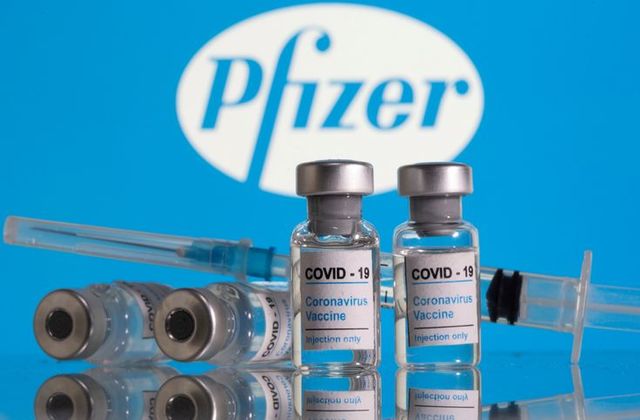 Georgia among COVAX first round of allocations 
Georgia is among eighteen countries that will receive the Pfizer vaccine as an exception. Deputy Health Minister Tamar Gabunia commented on the first round of allocations published by COVAX on March 2.
"By the end of March, we will find out the dates when 29,250 doses of the Pfizer-BioNTech vaccine enter Georgia," she said. 
According to the distribution forecast, Georgia will secure 129 600 doses of the AstraZeneca(AZ)/Oxford vaccine by the end of May, Gabunia noted. 
"The number of doses did not dwindle in the recent list. Between 144,000 and 314,000 doses of the AstraZeneca vaccine were indicated in the initial communication. However, this amount was expected by the end of June," she stated. 
Gabunia added that Georgia was negotiating over 150,000 doses of the AstraZeneca vaccine, but Covax actively demanded its guaranteed jabs.
"Negotiations are underway with the involvement of the Ministry of Foreign Affairs. This issue will be finalized shortly," Gabunia added.