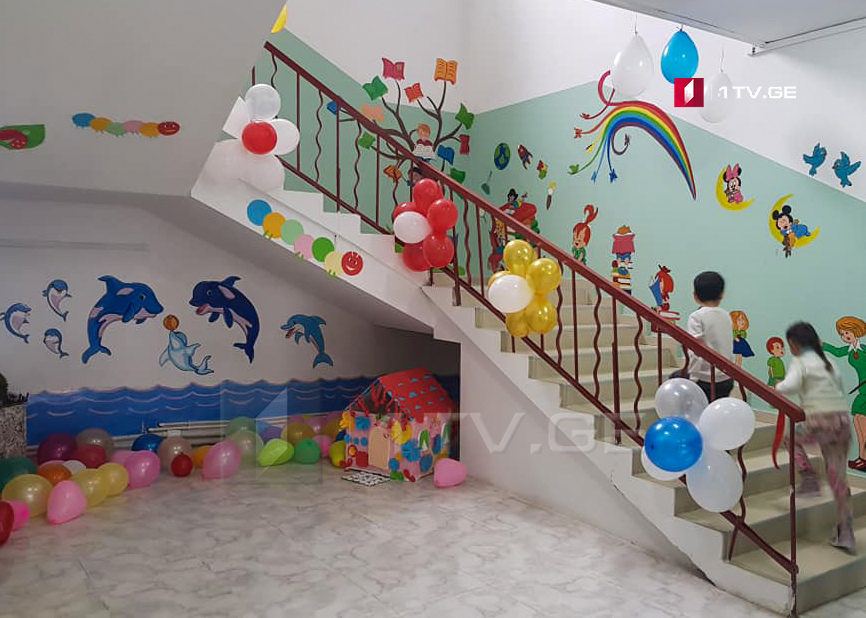 General registration of children at kindergartens to begin today
General registration of children at public kindergartens in Tbilisi for 2019-2020 will begin today on a webpage registration.kids.org.ge. Parents should fill in special forms electronically.
There are 13 thousand vacant places. Children aged 2-6 are eligible for registration. Registration is possible at one kindergarten.
Parents should submit the following documents at the kindergarten: a copy of the birth certificate, 2 biometric photos and health certificate of the child as well as copies of ID Cards of parents.
Kids from socially vulnerable families, with special needs and those who have lone parents, have already undergone through the registration.