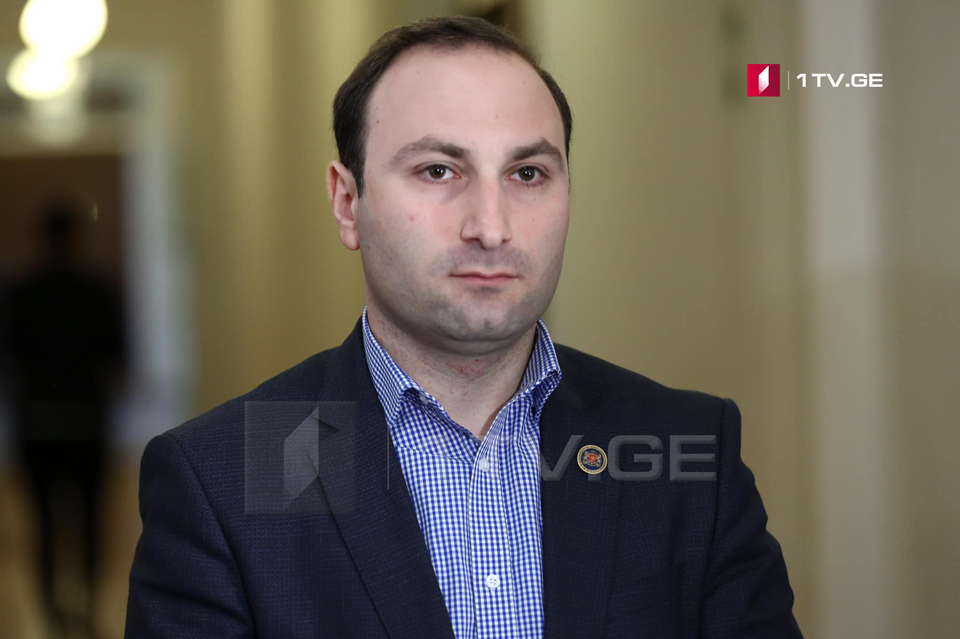 GD MP Okhanashvili: Melia to violate bail conditions again if Saakashvili dictates
"Nikanor Melia could have stayed where he was. The EU is committed to the rule of law, the Georgian institutions and the judiciary, which has made the only accurate legal decision. It is a fact that these people are hostages of one man," said Anri Okhanashvili, Chairman of the Parliamentary Legal Affairs Committee.
According to him, it is up to the United National Movement to decide how to continue its political life.
"Nika Melia's statement is a lie, the representatives of the United National Movement visited him in prison one after another, and it is absurd to have an illusion that they discoursed anything but politics. Do not try to deceive the public. These people depend on the interests of their leader, Saakashvili. If Saakashvili tells Melia to break the bail conditions again, he will be arrested. If Saakashvili tells him to reject bail payment by the EU, he will repeat the same. All this is a one-man directed show," Okhanashvili said.