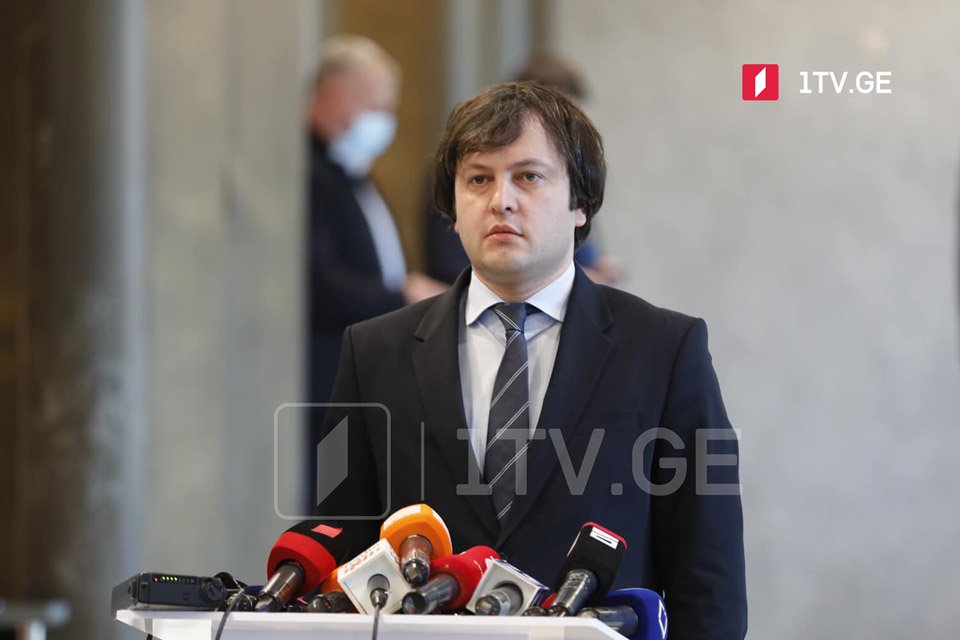 GD Chair says UNM to have to enter parliament shortly
Georgian Dream (GD) party Chair Irakli Kobakhidze believes the United National Movement (UNM) would have to enter the parliament shortly.
"UNM will have to enter the parliament soon which means their weakness, inconsistency, and failure, " Kobakhidze said.
For the record, UNM has not decided on entry to parliament yet. Melia left for Ukraine to meet former Georgian President Mikheil Saakashvili last week. Melia said the party would announce its final decision by the end of May.