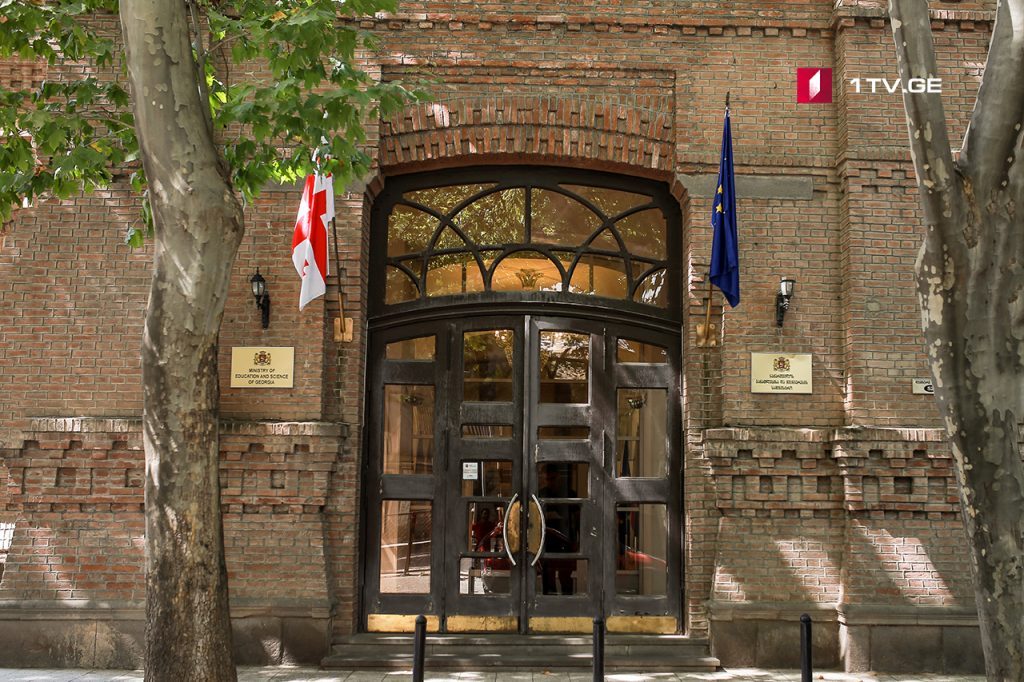 Exams will not be held for 6th and 10th graders this year
The exams are not planned to be appointed for 6th and 10th-grade students, – Iraina Abuladze, the Deputy Minister of Education and Science of Georgia told the First Channel.
According to the deputy minister, in which form the school education will be examined and at which grade will be known last year.
The school graduation exams were abolished by the agreement reached among Prime Minister, Minister of Education and Committee of Education and Science.
We are working on a new exam model. We want to launch the 10th-grade model and piloting tools from the fall. This means that this year the addition of exams will not be held for the 6th and 10th graders", – Deputy Minister said.