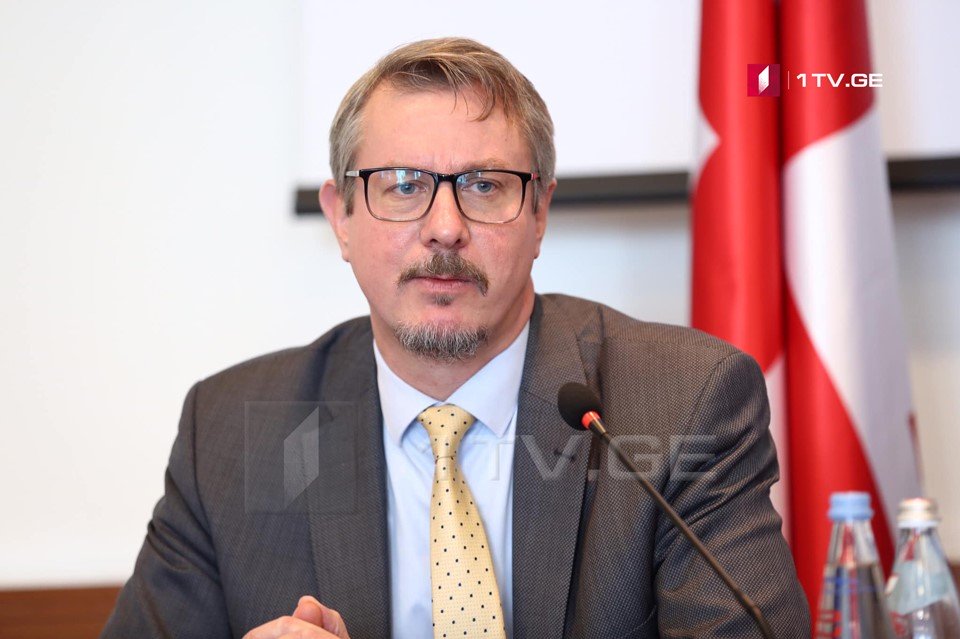 EU Ambassador: Georgia to continue ambitious electoral, judicial reforms
EU Ambassador to Georgia Carl Hartzell believes Georgia should continuously build its institutions by having ambitious electoral and judicial reforms.
"I think this is the area in which, in the end, we can find all political parties agreeing in principle. We have to find a way of making that. A common way forward at some point," Hartzell stated on Wednesday.