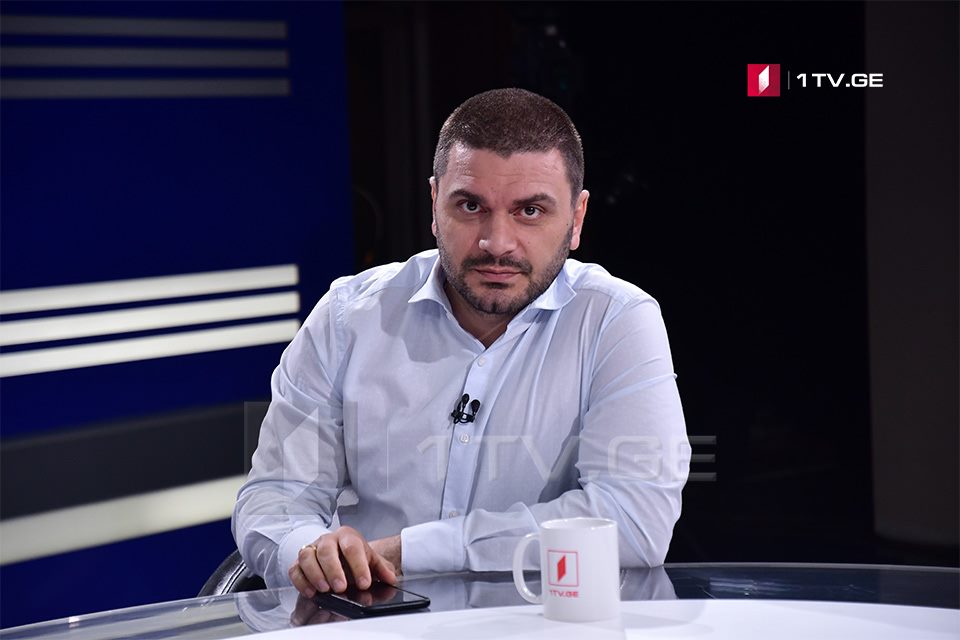 ENKA Renewables Director sees prospect in negotiations, eschews violence
"The prospect is in negotiation. We mark off any violence, and I unequivocally support the freedom of speech and expression, but this does not mean that such rights and protests should break the law," said Merab Lominadze, ENKA Renewables Director.
He said the company is ready to participate in any discussion and listen to anyone whom the protesters trust.
Adversaries of the Namakhvani HPP construction and the police negotiated to open the road to the village of Namakhvani, but the talks failed.
The protesters plan to block the road leading to the ENKA company construction site in the village of Gumati to prevent the construction machinery's access in the Rioni gorge.