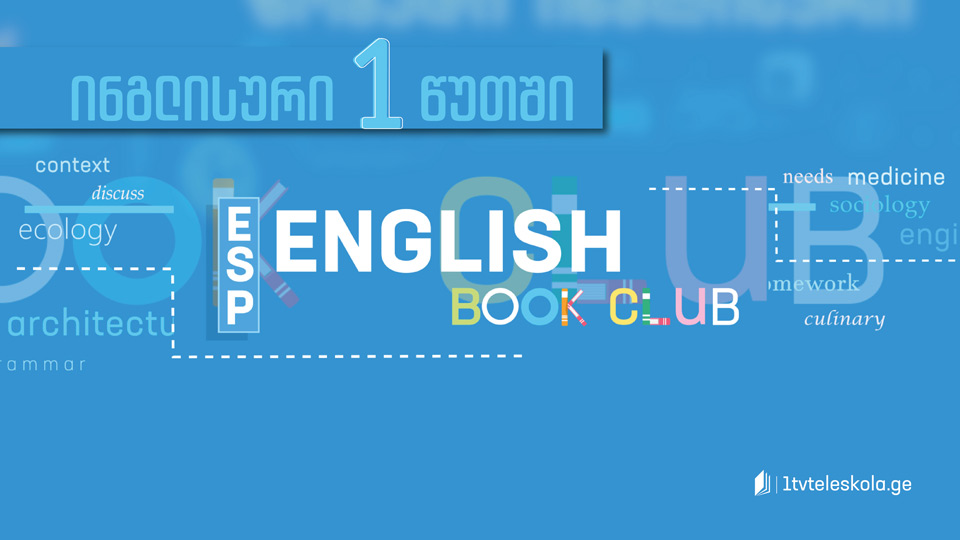 English in a minute –Teleschool
The Georgian Public Broadcaster (GPB) kicks off one-minute-long English language lessons within the framework of the Teleschool project (Teleskola).
Approximately 700 lessons will include grammar, conversational, lexical and phrasal components.
Both Georgian and native English tutors are involved in the project.
Macmillan Education textbooks specially adapted for Teleschool are the basis for the study materials.
Besides one-minute-long English language lessons, Teleschool offers English for Everybody, a project jointly implemented by the Ministry of Education and Science and English Book Education.