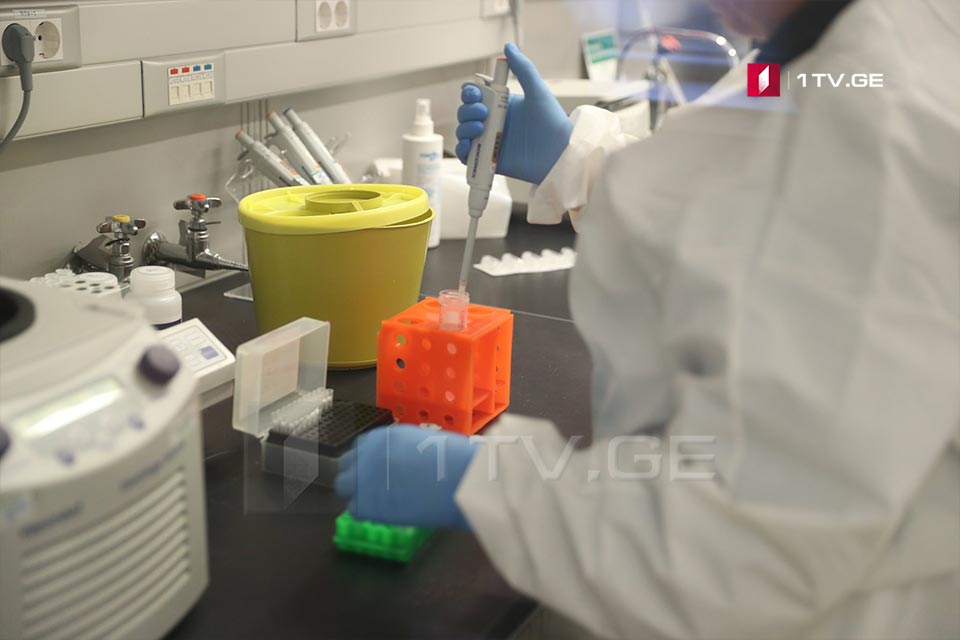 Employee of Navne shop in Rustavi tests positive for COVID-19
An employee of Navne shop, placed in Rustavi, has tested positive for coronavirus.
The infected patient is a local of Bolnisi. Her source of infection is unknown as yet.
Georgia has reported 20 new cases of coronavirus and nine recoveries in the last 24 hours.