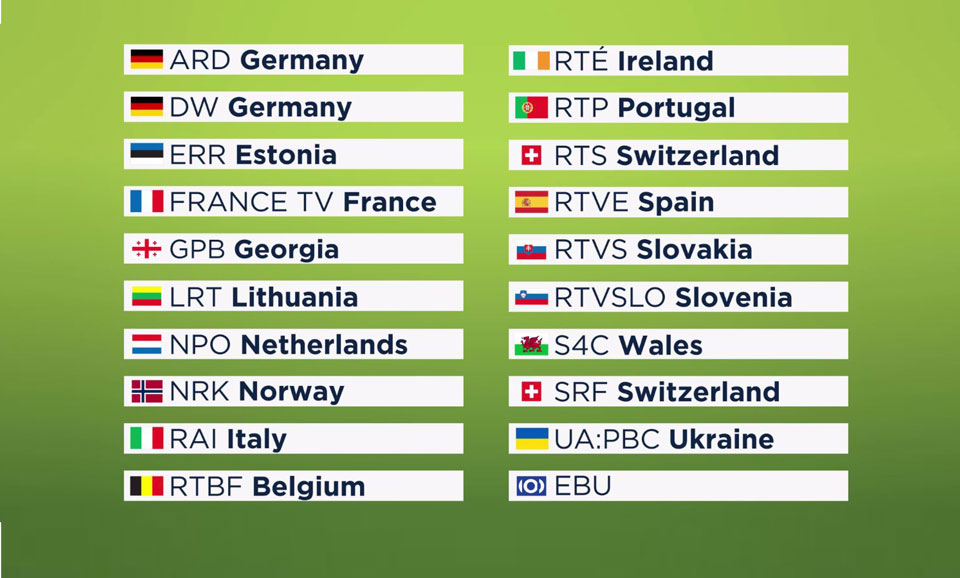 EBU Video Clip on climate change
European Broadcasting Union (EBU) produced a video clip dedicated to the UN Climate Change Conference.
The conference highlights the role and significance of public broadcasters in emergency situations, the work of journalists and their commitment to the audience in providing information about climate changes.
Public Broadcasters from 19 countries participate in the video clip among the Georgian Public Broadcaster (GPB).
Scotland hosts the UN Climate Change Conference with the partnership of Italy from October 31 to November 12.