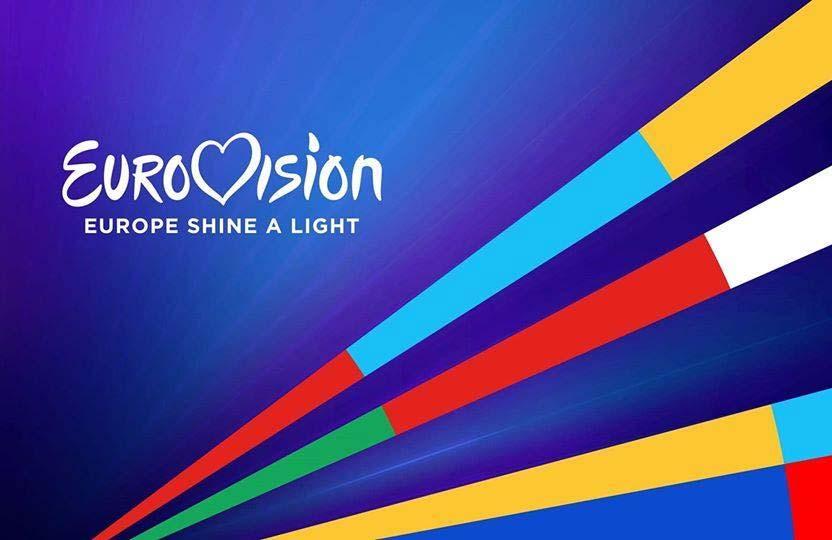 EBU to offer audience a new show "Europe Shine A Light" on 16 May
Following the cancellation of the Eurovision Song Contest 2020, the European Broadcasting Union (EBU) will offer the audience a new show "Europe Shine A Light" on 16 May.
The show will be broadcast live by 46 TV Companies including Georgian First Channel as being the member of EBU.
The Georgian First Channel will provide live transmission of the show starting 23:00 local time. Participants of the show will be singers from 41 countries – those who were due to sing on stage for ESC 2020 including Georgian participant of the contest Tornike Kipiani.
According to organizers, Europe Shine A Light will honor all 41 songs, in a non-competitive format, as well as providing plenty of surprises for fans and viewers at home. The show will be hosted by Dutch Eurovision presenters Chantal Janzen, Edsilia Rombley (Eurovision 1998 and 2007) and Jan Smit.
The show also intends to bring together 2020's artists, from their locations across Europe, in a performance of a past Eurovision hit, with unifying lyrics appropriate for the current situation we find ourselves in.
Well-known Eurovision artists from recent years will also be invited to participate in linking Europe through other familiar songs from the past, performed in iconic European locations.
The live show is expected to last approximately 2 hours. More details about the line-up and a list of broadcasters that will air it will be revealed in the weeks to come. The show will also be broadcast on our official YouTube channel.
Dutch internet star NikkieTutorials will also create online content for this special broadcast.