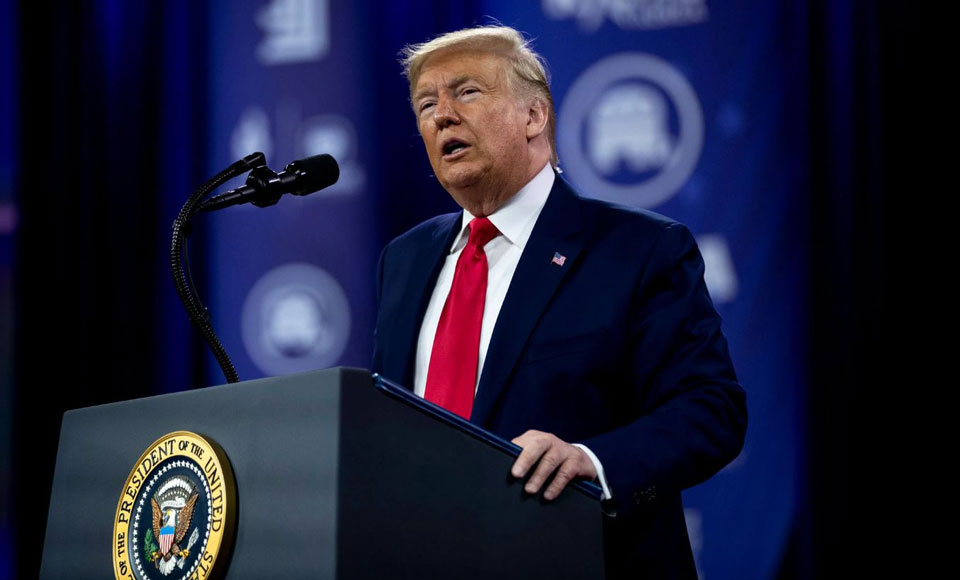 Donald Trump to Declare National Emergency to Speed Virus Response
US President Donald Trump plans to declare a national emergency on Friday over the coronavirus outbreak, invoking the Stafford Act to open the door to more federal aid for states and municipalities, according to two people familiar with the matter. The news agency "Bloomberg" reports about this.
The US president said he will hold a news conference at 3 p.m. in Washington. Trump spoke Friday with Emmanuel Macron, the French president tweeted, about the pandemic, and agreed to organize a video conference with world leaders on Monday to coordinate research efforts on a vaccine and treatments and work on how to respond to the economic fallout.
According to the latest data, 41 people have died from coronavirus in the United States,  number of infected cases approaching 1,700.
Coronavirus has been identified in 47 states.