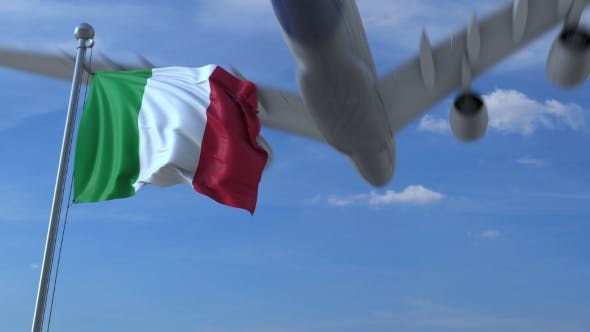 Direct Flights with Italy temporarily suspended
Direct flights with Italy have been temporarily suspended in prevention of the spread of novel coronavirus in the country.
The decision was made during the sitting of an inter-institutional Coordination Council established in connection with prevention of coronavirus.
Restrictions have been set both for Georgian and foreign citizens. Upon return to Georgia, all Georgian citizens who travelled to the countries of high epidemic risk, are obliged to undergo through necessary medical examinations and be subjected to a 14-day quarantine.
Foreign citizens who arrive in Georgia have to present a medical document at the border confirming that they underwent testing on COVID-19 issued by the laboratory of a country from where they are travelling.
The Georgian government calls on citizens for refraining from travelling to the countries of high risk identified by the World Health Organization (China, South Korea, Iran and Italy).