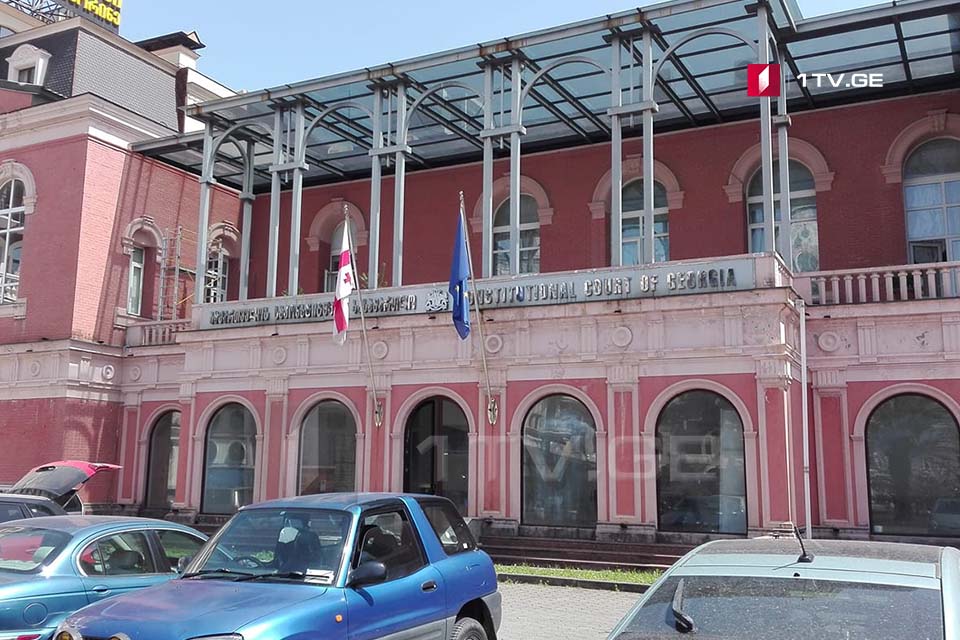 Constitutional Court to discuss lawsuit of "Girchi"
The Constitutional Court today will discuss a lawsuit of "Girchi" Party against the government based on which the political union demands that lockdown of Bolnisi and Marneuli Municipalities during the state of emergency is declared as unconstitutional.
Zurab Japaridze, Leader of "Girchi" will attend the court process. "Girchi" members claim that additionally imposed limitations on free movement represent violation of the Constitution.