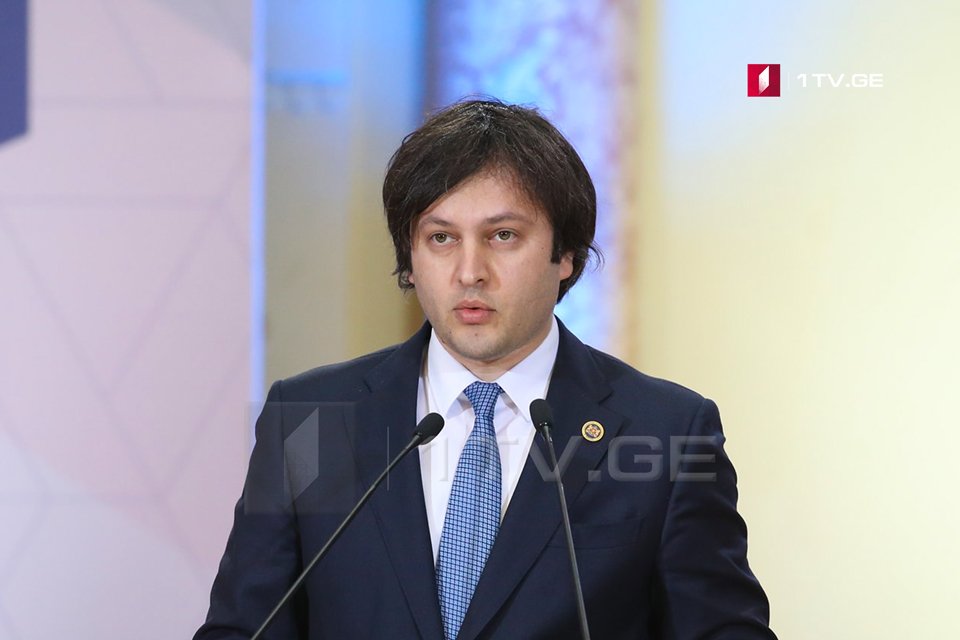 Chairman of Parliament does not rule out taking remarks of Venice Commission into consideration
The Venice Commission evaluates changes to be made into law about selection of judges positively – Irakli Kobakhidze, Chairman of Parliament said. According to Kobakhidze, the conclusion provided by the Commission gives some recommendations to the government and the ruling team is ready to take them into consideration.
"Some of the recommendations coincide with the demands of opponents regarding criteria for selection and the conflict of interests. We have already reflected all norms in the organic law that excludes the conflict of interests in selection and election of judges. We left to the member of High Council of Justice the right to vote for other candidates," Kobakhidze said.
According to Chairman of Parliament, consultations should be held with the parliamentary majority and non-governmental organizations to discuss the recommendations.