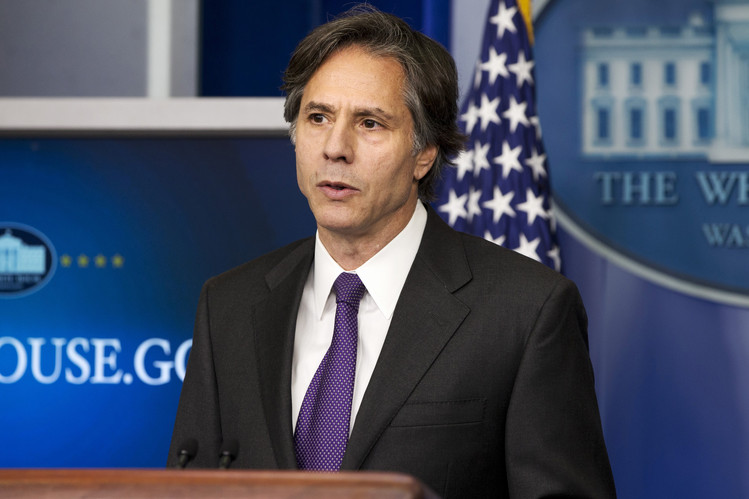 Antony Blinken: If country like Georgia meets membership requirements, door to remain open
"If a country like Georgia is able to meet the requirements of membership, and if it can contribute to Atlantic security, yes, the door should remain open," Joe Biden's nominee for America's Secretary of State, Antony Blinken, responded to the US Senator Randal Paul's question on NATO enlargement on Tuesday.
"So if you are successful, then we would have a war with Russia now," Senator Paul told Blinken. Senator Randal Paul said he would not back Georgia's membership in NATO.
"Russia occupies Georgia, occupies proxy troops, occupies part of Ukraine. So I think adding either of them to NATO not only be provocative, you have to think about what comes next. It means if you are obligated to defend our NATO allies we would be voting for war. So I would not vote that Georgia to NATO," he added.
However, Blinken disagrees. "Actually, I think the opposite. I think with regard to NATO membership, there is a very good reason. Russia has proved aggressive against countries that are not actually in NATO and under the umbrella. We have seen in the past, the countries that have joined NATO have not been the same target of Russia," Blinken noted.
WATCH LIVE: Antony Blinken's Senate confirmation hearing for Secretary of State https://t.co/xyR60sao1W

— PBS NewsHour (@NewsHour) January 19, 2021