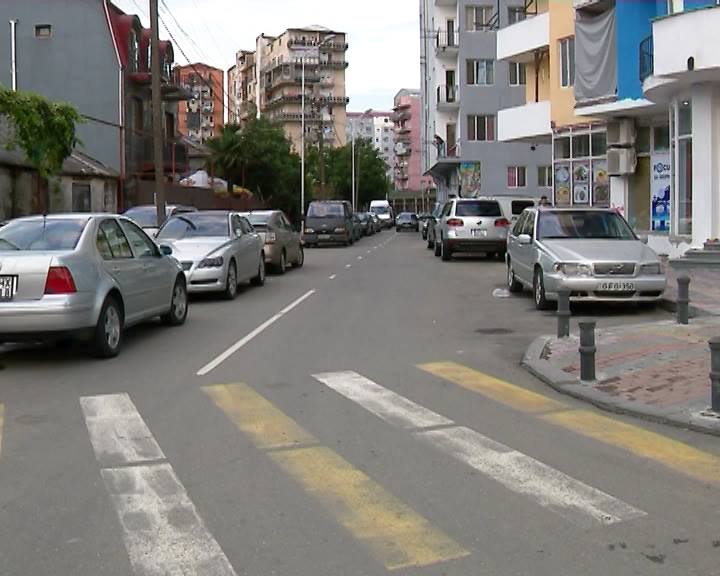 Amount of Damage being calculated in Batumi
The amount of damage inflicted to Batumi city of Adjara region due to abundant precipitation and flooding is being calculated.
Water pumping works from about 100 houses ended last evening. It is not yet known what kind of assistance the municipality will provide to the victims.
The situation is stable for the time being, Tornike Rizhvadze, Chairman of Adjara government said.
The natural disaster also inflicted damage to locals of Khelvachauri and Kobuleti districts. There is the storm situation at the Black Sea coastline.