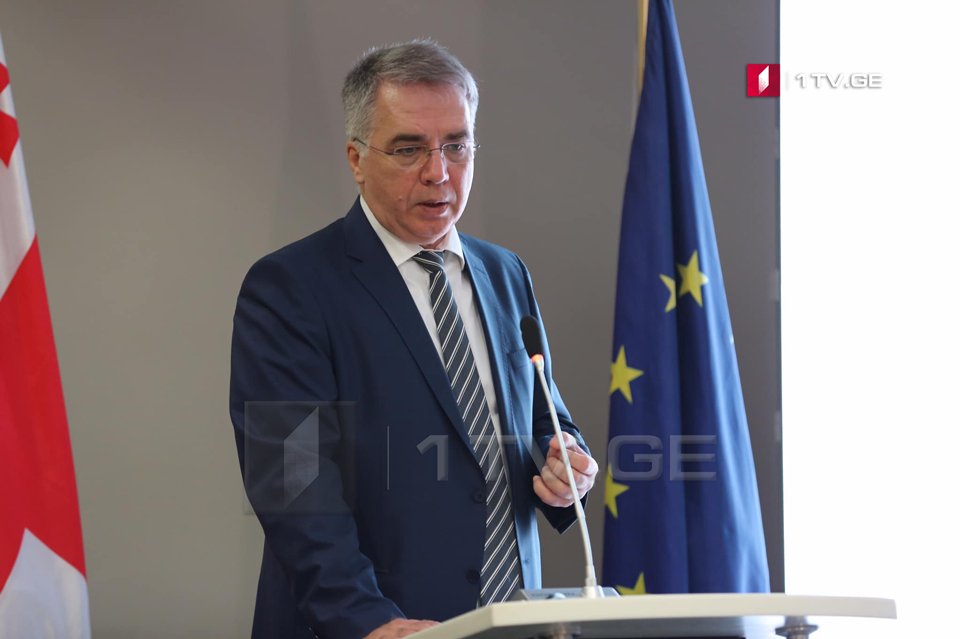 Additional stores of antiviral vaccines to be imported in Georgia next week
Additional 3 thousand antiviral vaccines will be imported in Georgia next week in connection with the possible increase of flu virus spread starting February – Davit Sergeenko, Minister of IDPs, Labor, Health and Social Affairs said.
"The second outbreak of flu is only a theoretic presumption. It may not occur at all," Sergeenko said. He added that the priority in distribution of vaccines will go to risk group patients and pregnant women.