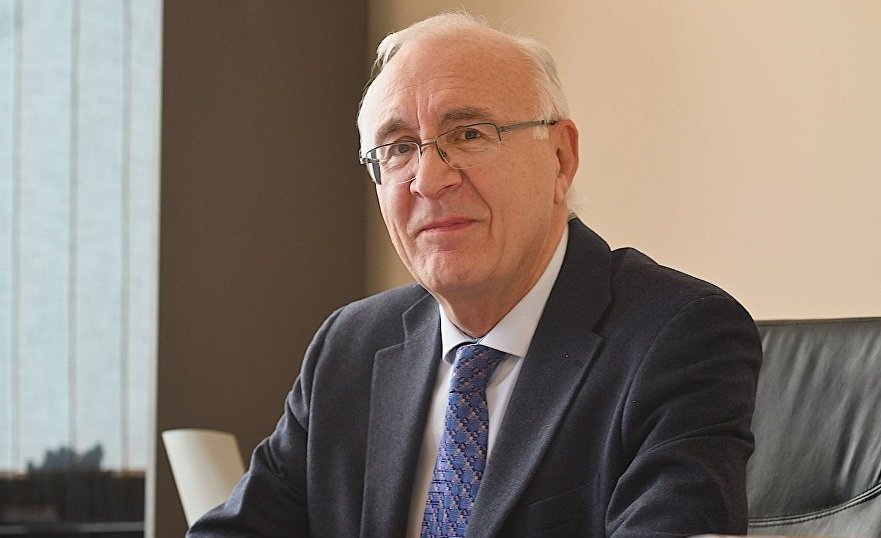 Abashidze-Karasin to hold a meeting in Prague
Zurab Abashidze, Special Representative of Georgian Prime Minister for Russian Relations Issues and Gregory Karasin, Deputy Russian Foreign Minister will hold a meeting in Prague today. This will be the first meeting between Abashidze and Karasin in 2019.
In an interview with First Channel, Abashidze said that trade-economic relations, transport connections, humanitarian issues and the customs monitoring agreement concluded in 2011 would be discussed during the meeting.
According to Abashidze, talks will be also focused about harsh violation of human rights of locals residing near the occupational lines although the situation across the occupied regions was not envisaged as per the working agenda. "The latest developments give no hope for the better," Abashidze claimed.